With more than 9,000 stores in more than 15 countries worldwide, Walmart Stores stocks hundreds of thousands of items on their shelves to meet the demands of more than 200 million customers weekly. If you're one of those customers and have misplaced a receipt, obtaining a copy of one can be a challenge if you lack basic purchase information. Walmart managers aren't required to give you a duplicate receipt, however, being courteous and polite can make the difference between obtaining a copy of a Walmart receipt and leaving the store without one.
Visit the Walmart where you made a purchase. Use the Walmart "Store Finder" to find the exact store location.
Go to the customer service desk inside the Walmart. Ask to speak with a store manager. The manager is the only person authorized to give you a reprint of a receipt.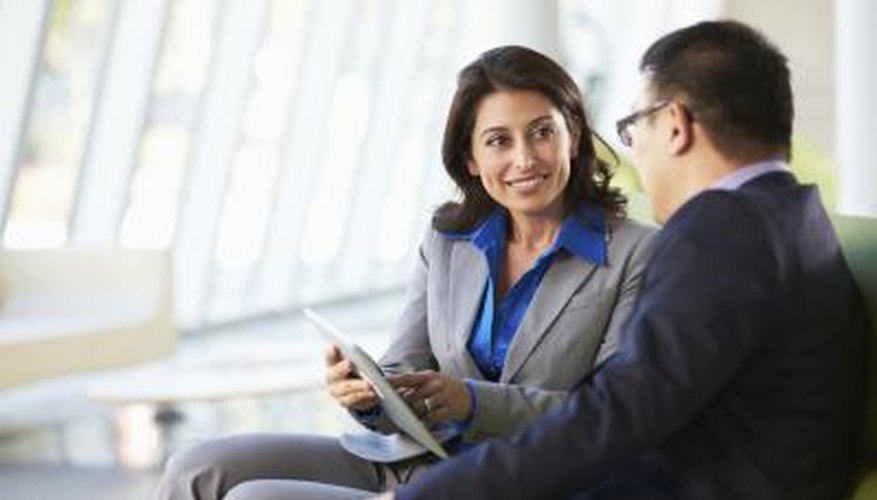 Explain to the manager your reason for wanting a copy of a receipt. Answer any questions the manager has. You will need to know the exact date the items were purchased. If you used a credit card to make the purchase, the manager can retrieve your receipt using the card owner's name and the last four digits of the card number.