Learning to read barcodes is like breaking a code. Numbers found in a bar code indicate information about the product and the company that manufactures the product, including the country where the company producing the product resides. There are two types of bar codes: The UPC-A bar code and the European Article Number (EAN).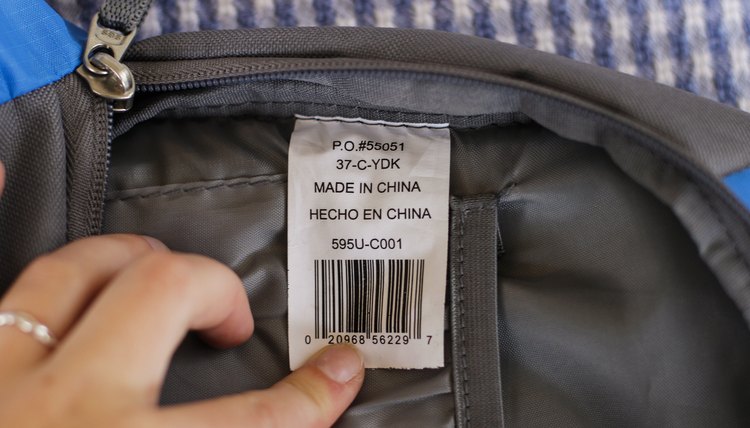 E. J. Sanders/Demand Media
Look for the bars and numbers on the back, side or bottom of a package. Most products sold in the United States will use the UPC-A bar code system.
E. J. Sanders/Demand Media
Identify the manufacturer code. The first number in the UPC-A system is the type of product. It is usually a single number to the left of the code or otherwise separated. The next three to five numbers on the left are the manufacturer code.
The EAN system uses two numbers to identify the product, the following two or three numbers are the manufacturer's code.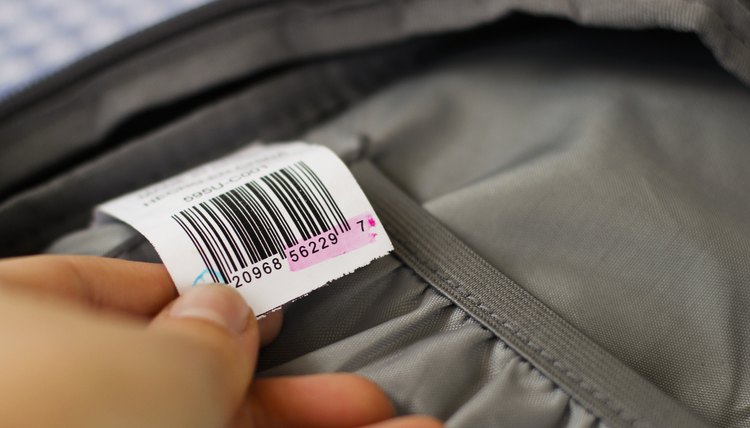 E. J. Sanders/Demand Media
Look at the next two or three digits. These are the country of origin for the company.
E. J. Sanders/Demand Media
Check the code against the country code (see Resources) to match the number sequence to the country.