An identification card -- issued by the Illinois Department of Motor Vehicles -- serves as official, government-issued ID in Illinois and nationwide. The Illinois DMV issues different ID cards for individuals under 65, seniors, disabled persons and the homeless. The requirements for obtaining each type of card are generally the same, with some minor variations.
Documents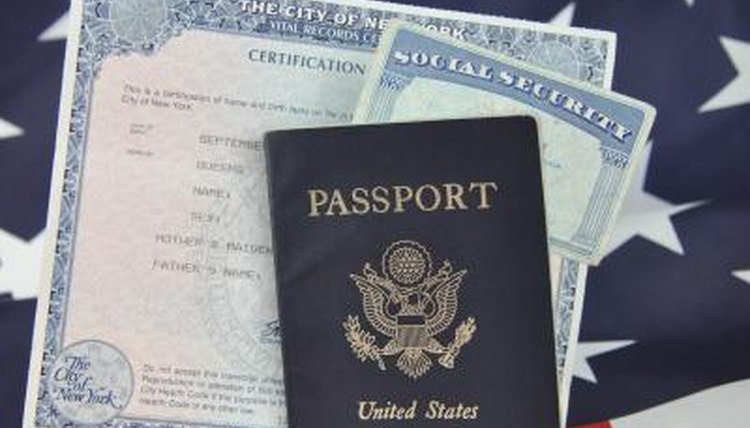 USGirl/iStock/Getty Images
The applicant must present documentation of proof of identity when applying for an Illinois state ID card. Acceptable forms of documentation include social security cards, birth certificates, passports and military IDs. Documents must be originals and may not be copies. Unacceptable forms of documentation include college IDs and hunting licenses. Depending on the type of ID card the applicant seeks, she may be required to present multiple forms of documentation.
Fees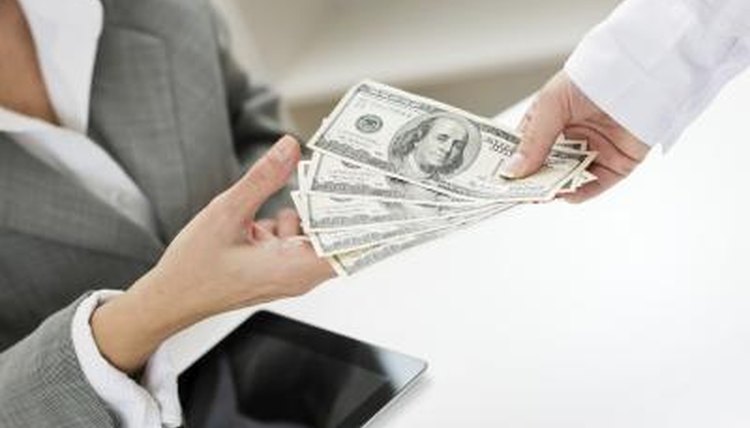 Brankica Tekic/iStock/Getty Images
Some ID cards have fees attached. As of 2010, the fees range from $0 to $20 -- depending on the type of card the applicant is requesting. In addition, if you lose your ID card you will pay a replacement fee.
Driver Services Facilities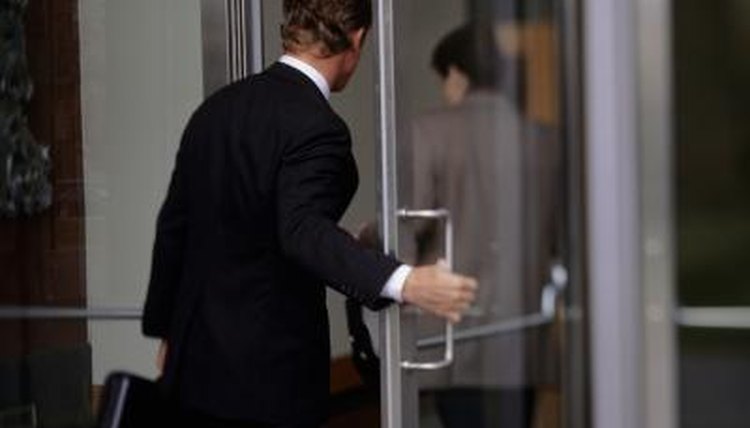 Keith Brofsky/Photodisc/Getty Images
You must visit an Illinois driver-services facility to obtain a state ID. The state of Illinois operates driver-services facilities at more than 130 locations across the state. Visit the Cyber Drive Illinois website to find a nearby location.
Disabled Person Application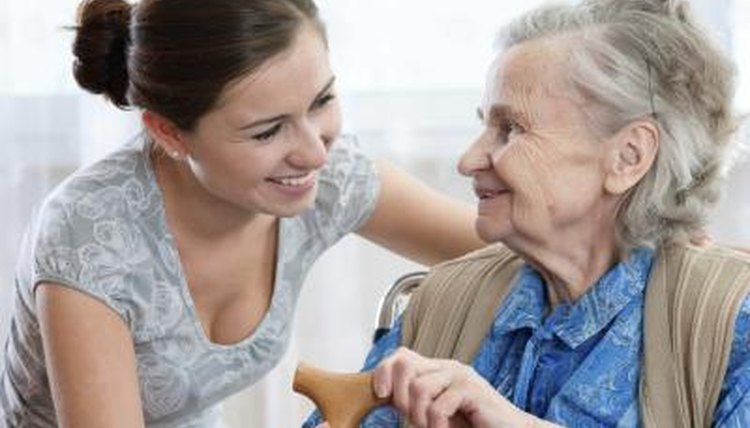 Alexander Raths/iStock/Getty Images
Applicants for the disabled-person ID card must present an additional form filled out by a physician to apply for an ID card.
Homeless Person Application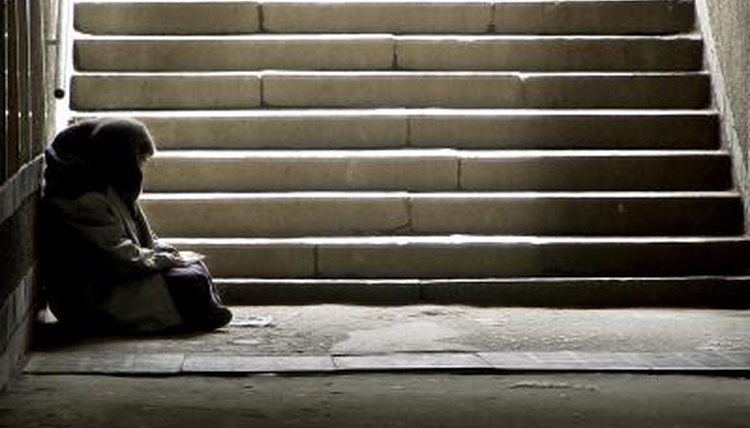 Arman Zhenikeyev/iStock/Getty Images
Applicants for the homeless-person ID card must present a Homeless Status Certification when applying for an ID card.