The burden of proof is high, when someone is trying to prove that another person is mentally incompetent. An order of guardianship will only be granted by the court if there is no less restrictive option available. However, the number of elderly people suffering from Alzheimer's disease and other forms of dementia is increasing. In Florida. with its high number of elderly people the issue of guardianship for people who are no longer mentally competent, is covered by Florida statutes.
Guardianship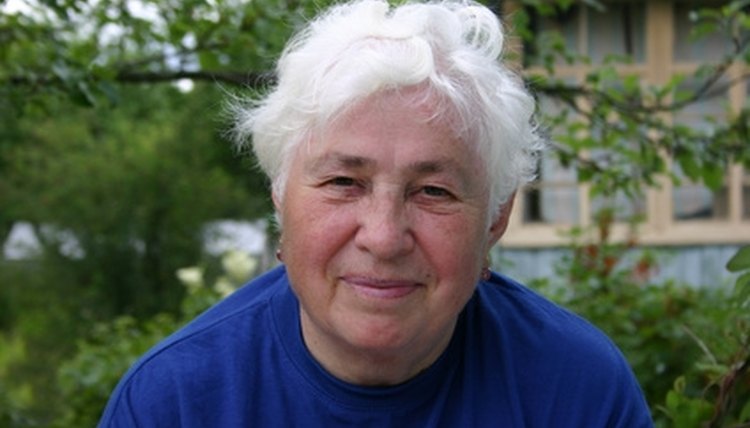 elderly woman image by Anna Chelnokova from Fotolia.com
Some people do make plans for a spouse or other relative to take care of their finances, should they become incapacitated. However, many do not anticipate this event, and the law provides a remedy, in the guardianship system. Any adult can lodge a petition to determine another's mental capacity. The court has the power to grant a guardianship order to an individual, or a corporation. If there is nobody to step in as guardian, a public guardianship can be ordered.
Court Procedure
The court will allocate an attorney to the alleged incapacitated person (AIP). This should happen within 15 days of the petition being lodged. The examining committee is made up of three people, who have knowledge and expertise in this area. They make a report and present this to the court within 15 days. Then, letters of guardianship may be issued.
Duties
The appointed person may be named on the incapacitated person's financial papers and accounts, but they must be registered in both names. The guardian must present an initial and annual plan to the court, detailing the financial affairs of the incapacitated person. Therefore, the court can be seen to act as an advocate for the elderly person.