There are legal options for transferring real property upon death in South Carolina. These options, except for probate, allow for you and your family or other beneficiaries control over your estate. South Carolina law requires that estate planning is handled through the probate system unless estate planning options are documented. In order to avoid the probate process, set up an alternative option prior to death for the distribution of property as you wish.
Options for Estate Planning in South Carolina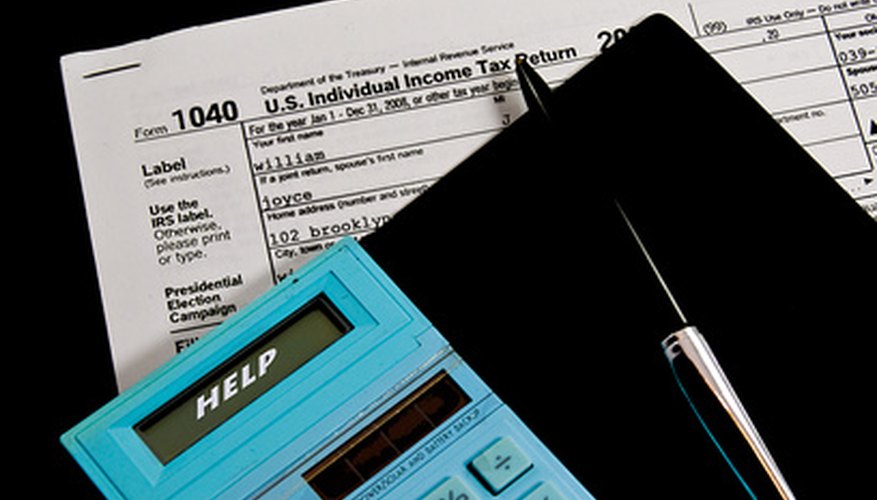 Leave property solely in your name. In South Carolina, an administrator must be appointed to handle probate matters. Claims to property cannot be made until this person is appointed. Your property will enter into the lengthy South Carolina probate court system--if you have not appointed a family member or beneficiary beforehand. The probate process can take up to nine months to handle. During probate, all legal fees including the court's administrator fees, if applicable, must be paid before any family member can own rights to your property. This process is expensive, available to the public through court records, and leaves the court in control of distribution.
Prepare a living will and testament. Hire an experienced estate planning attorney in South Carolina, or purchase do-it-yourself software to create the legally binding documents necessary. Your living will and testament leaves written instructions for property distribution through beneficiaries upon your death. Through this process, you establish a representative to handle all court matters leading up to property distribution. Within the South Carolina court system, this option can quicken the probate process and provides the court with direction for property distribution. Estate planning attorneys in South Carolina charge fees for their services, but in many cases you may receive a free consultation.
•••
wedding rings image by Shawn Stallard from Fotolia.com
Add a joint owner with right of survivorship. This option is a common estate planning procedure in regards to spouses or children. According to The Law Offices of Michael J. Howell in Hilton Head, "With most jointly owned assets, when one owner dies, full ownership does transfer to the surviving owner without probate." Preparing the legal documents must be handled by an estate planning attorney familiar with South Carolina codes and procedures.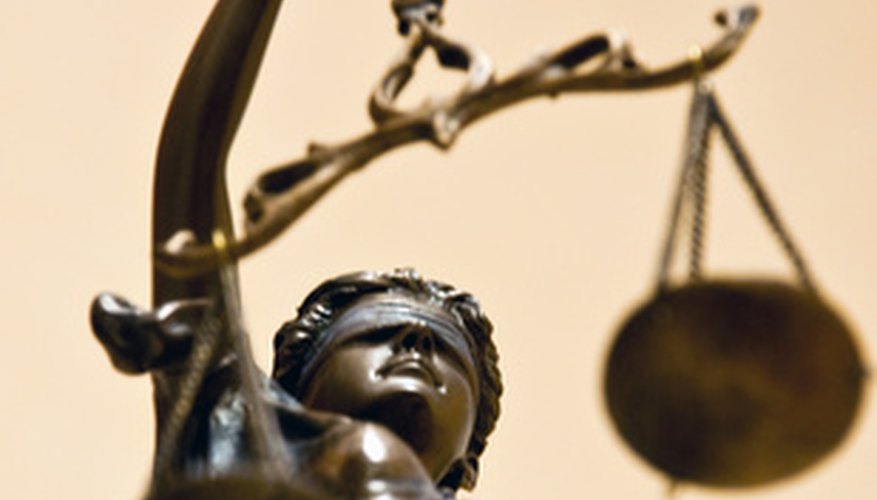 Create a revocable living trust; this option differs from a living will, however, has some similar qualities. A living trust is more private, does not involve the South Carolina probate court system and financial information is kept confidential. Rather than transferring property to an individual, you can transfer property to the name of your trust. Legally, you will no longer own any property upon death, therefore, the courts will not be able to control your estate. As a trustee, you will be able to make changes to the trust including buying and selling your assets. Consult with an attorney who specializes in living trusts to learn more about this option.
Read about the Probate Laws in South Carolina and how they can affect your estate planning. Order a copy of the Probate Handbook from the Continuing Legal Education Division of the South Carolina Bar Association, for a minimal fee. The website for the South Carolina Bar is www.scbar.org.
Charleston Architecture III image by Ward Irvin from Fotolia.com