Virginia participates in SNAP (Supplemental Nutrition Assistance Program), a government-run program that helps low-income families buy food. Recipients must note however, that allotted money is meant to supplement a food budget, not serve as the primary source. While the program has established basic income guidelines, some exceptions can apply. In Virginia, the Department of Social Services oversees the program, and anyone who wants to apply or has questions should contact their local office.
Categorically Eligible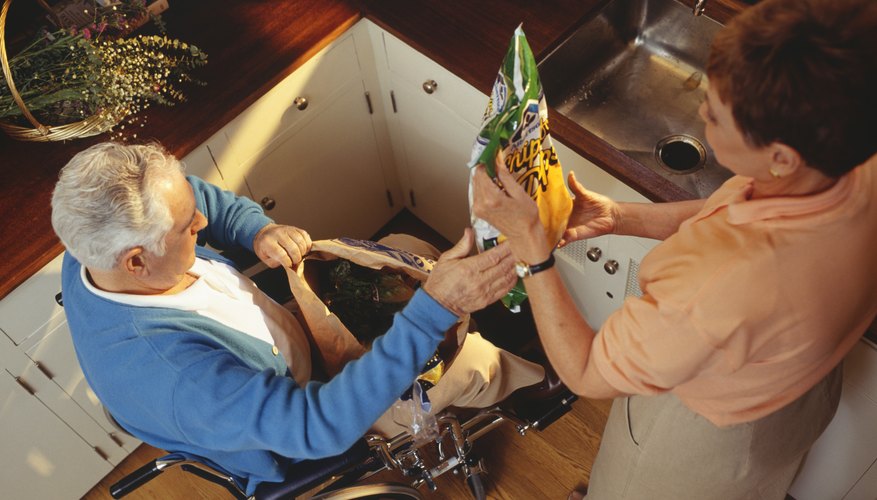 Certain people will automatically qualify for nutrition assistance without regard to net or gross income. This includes households in which all or at least one person receives GR (general relief) benefits, TANF (temporary assistance for needy families) benefits or SSI (supplemental security income).
Income Types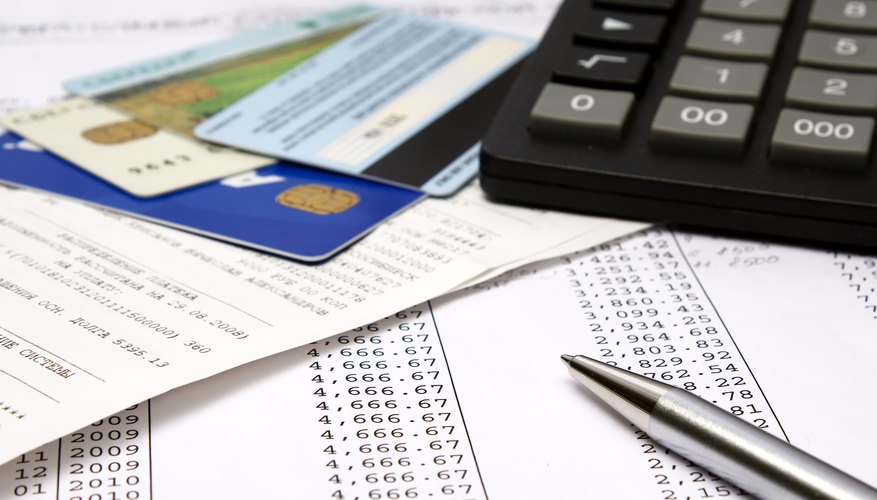 When determining countable income for gross income limits, the program counts both earned (wages and salaries) and unearned income. Unearned income includes but is not limited to government assistance payments such as TANF, SSI or GR; annuities; pensions; worker's compensation and alimony. Examples of excluded income include but are not limited to payments from the Division of Child Support Enforcement to TANF families, loans and reimbursement for job-related expenses.
Gross Income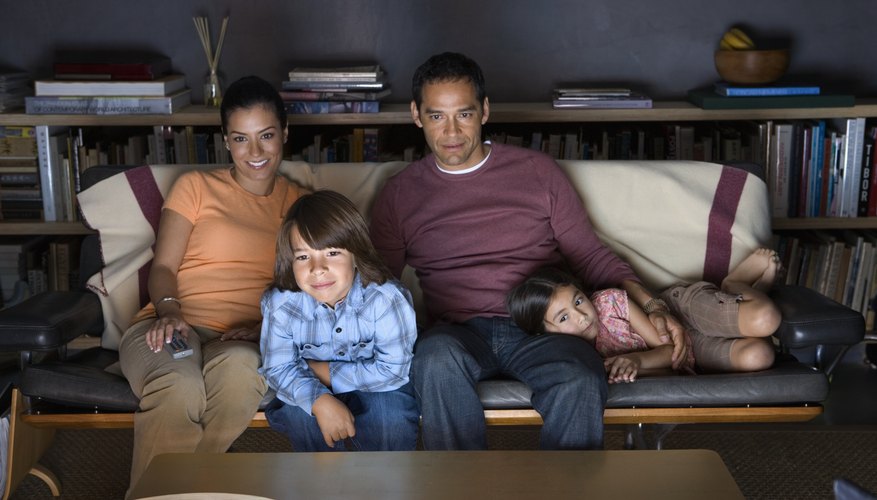 With the exception of categorically eligible households and households containing anyone older than 60 or disabled, the program has set maximum gross (before allowable deductions) income limits based on household size. A household of one cannot have a gross monthly income exceeding $1,287, and the limit increases by $448 to $451 for every additional person.
Net Income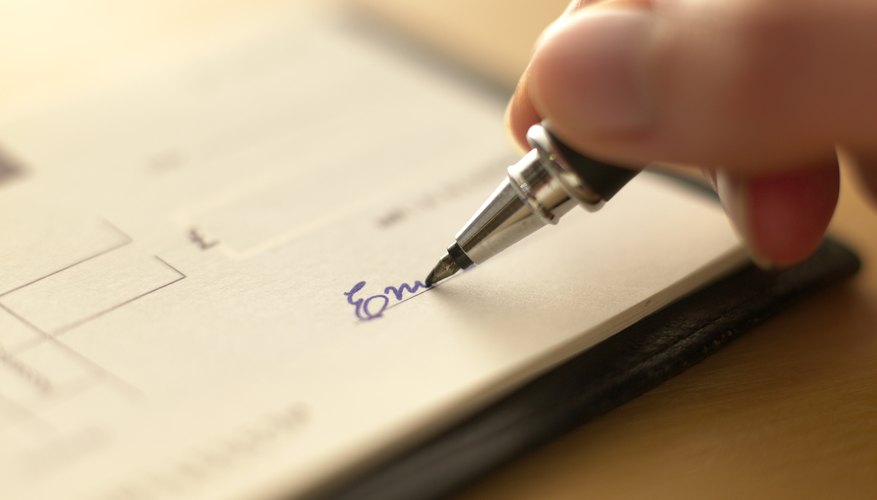 Once a family has met eligibility requirements based on gross income, they must still meet net income requirements unless categorically eligible. The program allows for certain deductions to determine net income, including but not limited to a standard deduction ranging from $157 to $168 or more depending on family size, an earned income deduction of 20 percent, costs of shelter, dependent care and utilities. A household of one must not have a net income exceeding $990, increasing by $345 to 347 for every additional person.
Deduction Verification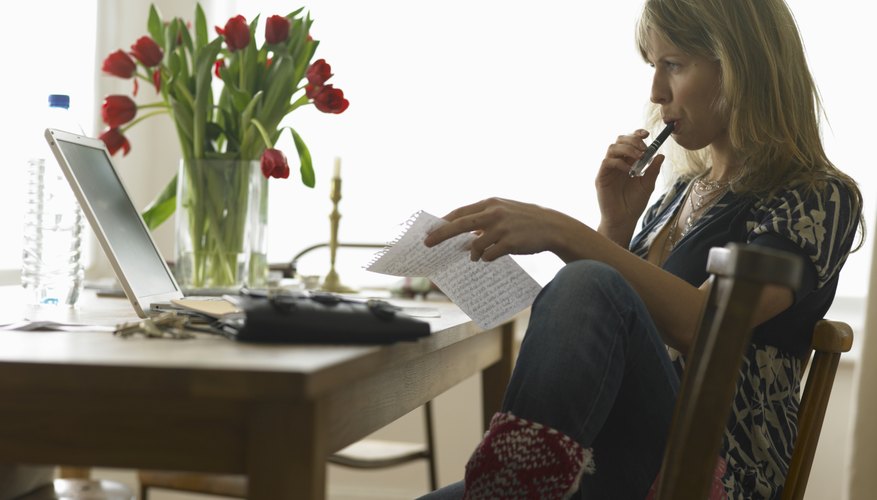 In certain instances, the agency will require the household to provide proof of a deduction. If the household cannot provide proof within 30 days, the agency will have to proceed with determining eligibility without including that expense. If absence of this verifiable expense makes the family ineligible, they will have an additional 30 days to verify.