A California apostille ensures that certain countries outside the United States recognize your California-issued public document as being valid. Currently, 54 countries accept apostilles. An apostille certifies the origin of a public document, certifies the official's signature on the document, the capacity in which the official acted and, when requested, the stamp or seal affixed to the document. Apostilles do not verify the contents of the document. Unlike a notary, an apostille does not require the physical presence of the signer.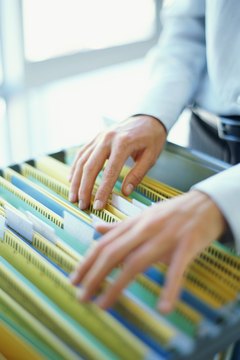 George Doyle/Stockbyte/Getty Images
Gather the original documents you need authenticated.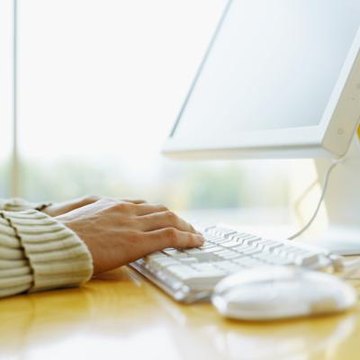 Ciaran Griffin/Stockbyte/Getty Images
Address a cover letter to the California Secretary of State's Office in Sacramento or the regional office in Los Angeles. Include your name, telephone number and address in the body of the letter along with the name of the country where you will use the document. Include a self-addressed, stamped envelope for the return of your documents.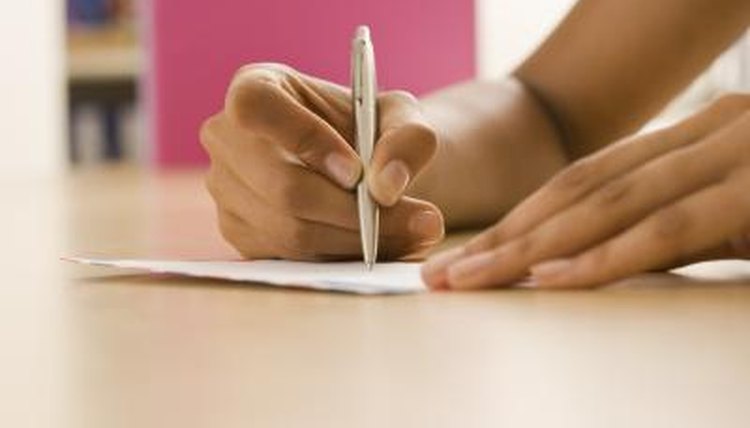 Jupiterimages/Polka Dot/Getty Images
Mail your request to the Secretary of State's Office in Sacramento or Los Angeles. You may also submit your documents in person at either office between the hours of 8 a.m. and 4:30 p.m., Monday through Friday. If you need authentication of a notary signature, you must visit or mail your request to the Sacramento office.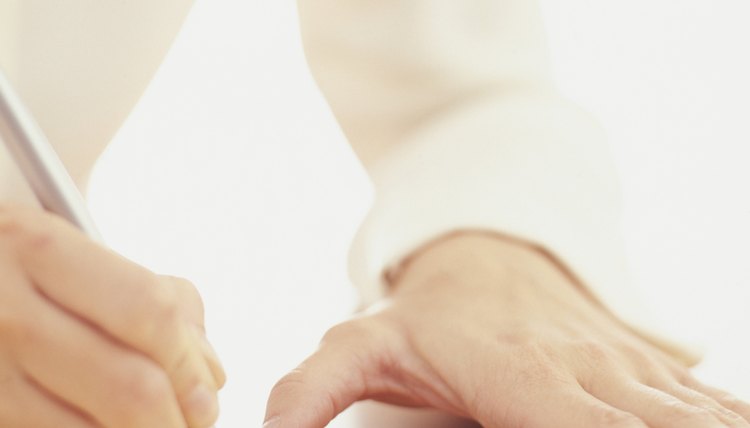 Ryan McVay/Photodisc/Getty Images
Include a check or money order payable to the "Secretary of State" in the amount of $20 for each document authentication requested by mail. If presenting your document in person, the fee is $20 for each authentication and an additional $6 special handling fee for each public official signature. If submitting in person, you may use a check, money order, Visa or MasterCard. The Sacramento office accepts cash in person. The Los Angeles office does not accept cash.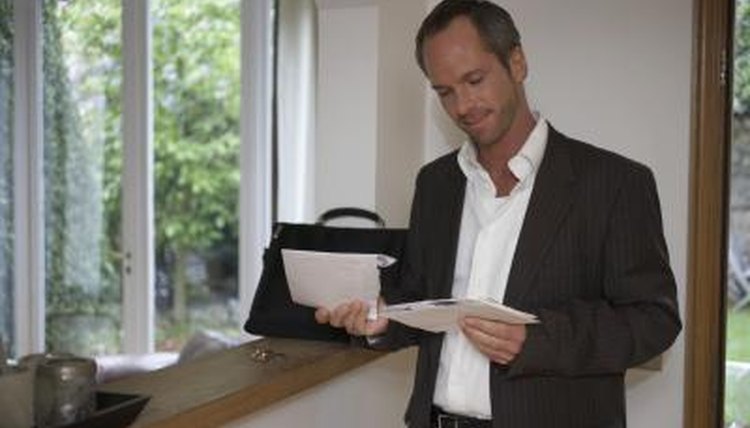 Rayes/Digital Vision/Getty Images
Allow three to five business days for processing by mail. You will receive your authentication certificate the same day, if submitted in person.