•••
Ciaran Griffin/Lifesize/Getty Images
A contract employee is an individual engaged by a business to provide a specific set of services. An employer-employee relationship is established pursuant to the terms and conditions of a written employment contract. The contract delineates the length of employment, the salary and bonuses (if any) to be paid, and the other benefits that accrue to the contract employee. The contract also sets forth the specific role the employee will play. Many contract employees are found in corporations at the upper management level. Additionally, contract employees frequently are engaged for the pursuit of a particular project.
Term
•••
Jupiterimages/Pixland/Getty Images
Unlike more traditional employees, contract employees are engaged for a set term. The contract likely will include a provision for renewal under specific circumstances. Although the length of the engagement of a contract employee varies, the term typically is associated with the undertaking of a particular project or for a set number of years (very commonly in the five-year range).
Payment
•••
Thinkstock/Comstock/Getty Images
The amount and manner in which a contract employee is paid is established in the agreement between the employer and employee itself. There may be provisions in the contract that include an increase in salary at different milestones set forth in the agreement. However, the contract employee is not entitled to any increase in payments beyond what is established in the agreement unless that contract itself is amended by mutual consent of both parties.
Breach
•••
Photodisc/Photodisc/Getty Images
If the employer prematurely terminates the services of the contract employee, that individual in many instances will be able to collect the full amount agreed to under the terms of the agreement. The only exception is if the contract employee engaged in misconduct that led to his or her termination.
Taxes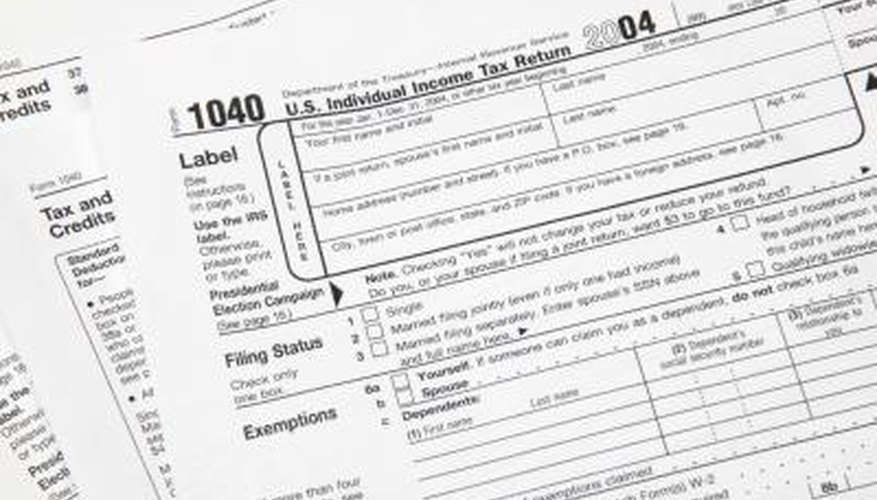 •••
Creatas/Creatas/Getty Images
The existence of a written contract between an employer and employee does not alter in any way the tax obligations of both the employer and the employee. The employer must undertake appropriate withholding from the salary paid through the contract and ensure that all other payroll taxes are submitted to the IRS, to the state and, where applicable, local tax authorities. In turn, the contract employee must ensure that she pays all income taxes due and owing in each tax year.
Contract Employee versus Independent Contractor
•••
Jupiterimages/Brand X Pictures/Getty Images
In some instances, the term "contract employee" is used interchangeably with "independent contractor." The two terms, in fact, are not synonymous. A contract employee is in fact an employee of a particular business. By definition an independent contractor is not an employee. An independent contractor is a freelancer, an independent agent that is engaged to provide certain services for the business.
Contracts Examples & Explanations, Brian A. Blum, 2007
Ciaran Griffin/Lifesize/Getty Images