People naturally want to protect great ideas. The U.S. Copyright Office provides guidance for people who want to protect their intellectual property in the form of ideas. The process takes a bit more work than having a thought, but is well worth the extra effort if the idea is worth copyrighting.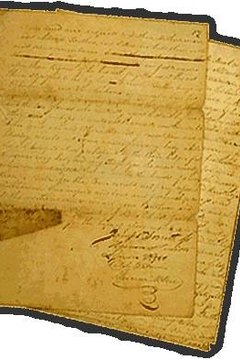 Record your idea in writing or in a drawing. Once you have your idea recorded on paper, you are on track to protect your intellectual property. Without documentation, if a legal issue should arise, you cannot prove that the idea is yours and that you had it first.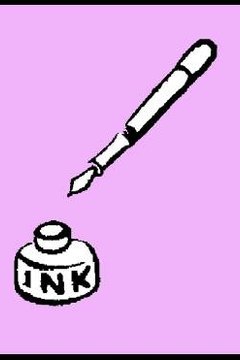 File a separate claim to copyright for each documented idea. If you file your claim online through the U.S. Copyright Office, the fee ($35) is less than filing through the mail and processing time is speedier. Read all information that the office recommends before filing your claim to copyright.
Order or print U.S. Copyright forms and instructions from the U.S. Copyright Office website. (See Resources section) This is the more expensive method ($45), but may be necessary if you do not have a credit or debit card to pay online.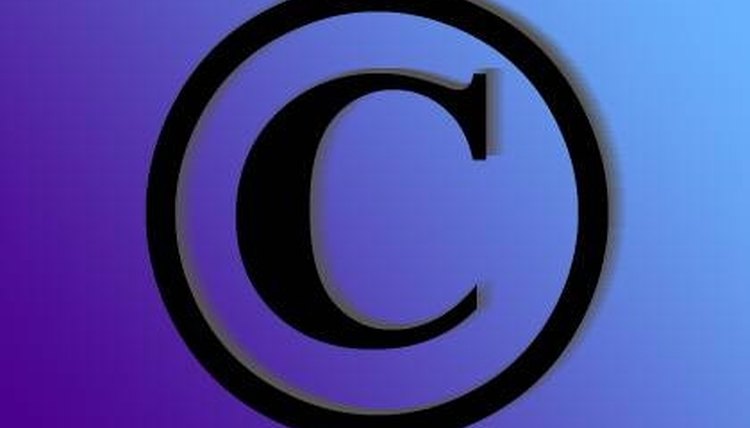 Provide a copy of the documented idea. If you file online, at the time you file, you may attach an e-copy of your work. However, the Library of Congress will require a "best copy" of your work and that must be a hard copy. (See Resources for link to information about "best edition.")
Package documents appropriately for government security requirements. Non-paper items should be sent in a box rather than a envelope. Such media includes, but is not limited to, cassettes, CDs and photographs. These can be damaged during security procedures.