California's courts and the Department of Motor Vehicles can suspend a license to drive for a variety of reasons. California law gives holders of California driver's licenses the right to notice and a hearing if the state intends to suspend the license. However, if the DMV does not have the license holder's current contact information, it may not successfully deliver the notice. Also, the right to notice and a hearing has certain exceptions. If a driver suspects a license suspension, the only way to confirm that is to look at the driver's record.
Three ways to obtain your driving record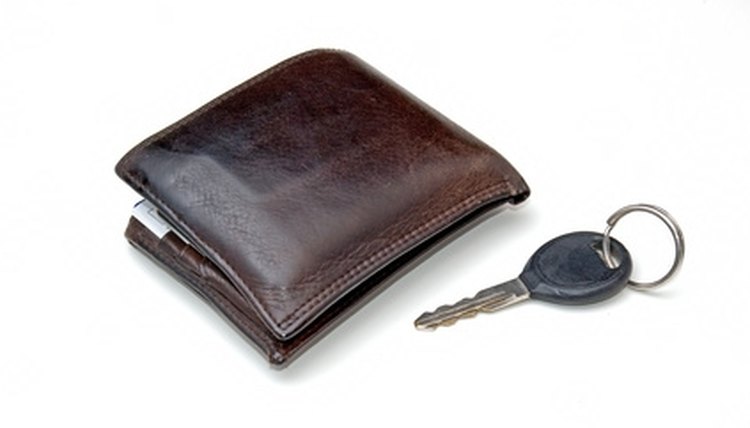 wallet and car key image by Richard Seeney from Fotolia.com
Complete DMV form INF 1125 in any DMV office. When it accepts the completed form, the DMV charges $5 to search for and print the record.
Get the driving record in the mail by sending a letter requesting form INF 1125, including a check or money order for $5 payable to the California Department of Motor Vehicles.
Department of Motor Vehicles
P. O. Box 944247 MS G199
Sacramento, CA 94244-2470
Include with your letter your name, address, date of birth, social security number and driver's license number. Sign the letter.
Request the driving record online by going to the DMV home page at http://dmv.ca.gov/portal/home/dmv.htm. Click on item #16 in the How Do I column - Obtain DMV Records. Print out the form, complete it and mail it to the Department of Motor Vehicles address listed in Step 2.
What's next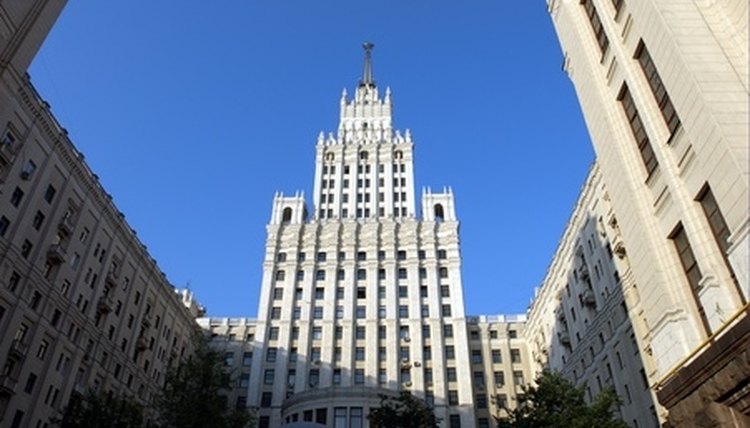 Request a hearing in traffic court if you find your license has been suspended and you believe it should not be. California law regarding driver's license suspension states that any action of the DMV, "...may be reviewed by any court of competent jurisdiction."
The courts can suspend for vandalism/graffiti, possession of a concealable firearm, breaking speeding laws or reckless driving, driving under the influence of drugs or alcohol, hit and run, lewd behavior in a motor vehicle within 1,000 feet of a home, road rage, not stopping at a railroad crossing or fleeing a peace officer.
The DMV can suspend a license under three conditions. 1) When California drivers sign a ticket, they promise to go to traffic court. If a driver fails to appear or fails to pay a fine, the DMV may suspend the license. 2) Under the Negligent Operator Treatment System, drivers are charged points for every violation. NOTS points stay on the driving record for 36 months.The DMV can suspend the license if the driver accumulates four points in 12 months, six points in 24 months or eight points in 36 months. 3) The DMV can suspend a license for up to 30 days if it, "...finds the action is required in the public interest...," pending a hearing within 30 days.