In Michigan, driver's licenses are revoked due to habitual behavior and driving habits. Multiple convictions for reckless driving, drunk driving and charges related to substance abuse cause revocation. Reinstating a revoked Michigan driver's license requires satisfactory evidence provided to the court during a hearing, and payment of fees if reinstatement is granted. Drivers are provided with an eligibility date for automatic reinstatement should a hearing not be elected.
Reinstating a Revoked Michigan Driver's License
Request a driver's license hearing. Reinstatement in Michigan requires a hearing through the Driver's License Appeal Division of the Department of Motor Vehicles. If the revocation was drug related, Michigan requires this hearing before reinstatement is granted, in other cases it is voluntary. An appointment date for the hearing will be provided by the Driver's License Appeal Division. During the hearing, documented proof of sobriety is taken into account.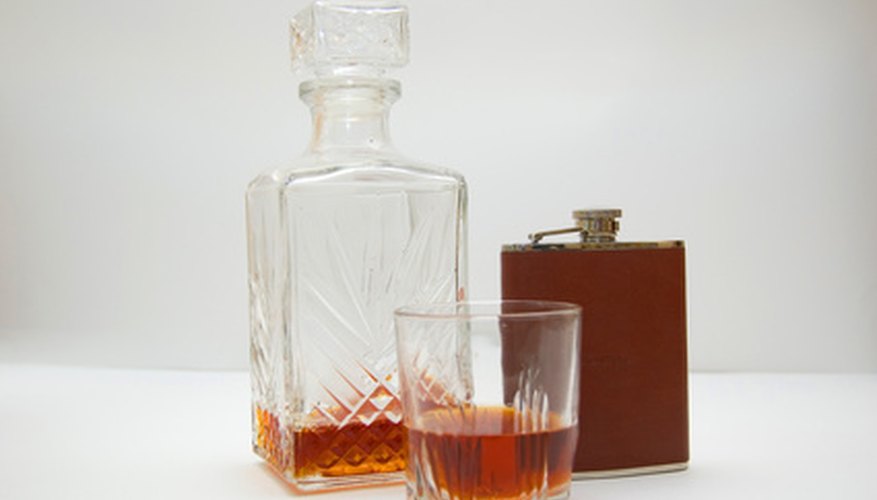 •••
alcohol image by Andrey Rakhmatullin from Fotolia.com
Prepare proof of evidence for the hearing. Proof of evidence in substance abuse related cases includes a substance abuse evaluation, three to five letters of community support and documented proof of support group attendance. Support groups include Alcoholics Anonymous, and presenting evidence of an AA sponsor is well regarded during hearings. Proof of any outpatient or inpatient therapy should also be presented, as well as any additional evidence that shows a stoppage of drugs or alcohol. For revocation unrelated to drugs or alcohol, the individual must provide reasons why driving privileges are necessary at the hearing.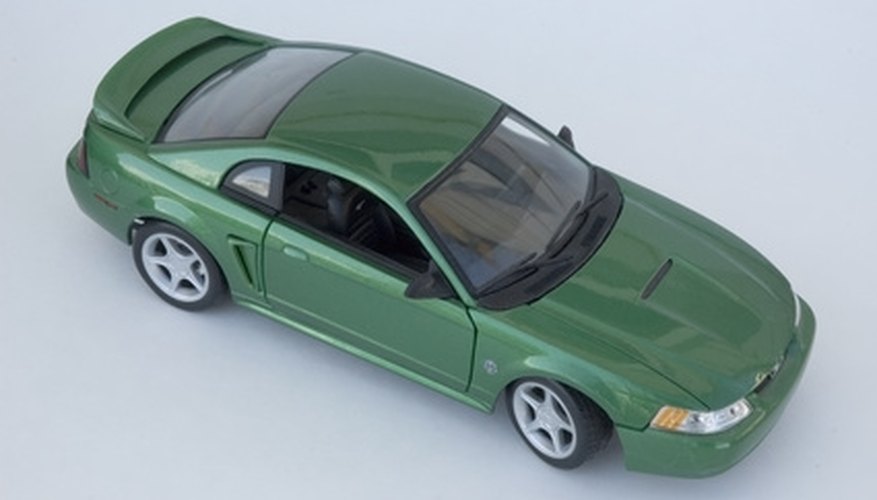 Pay necessary fees to reinstate. If reinstatement is granted after the hearing, fees must be paid to the Michigan Department of Motor Vehicles to validate license status. For general reinstatement, the fee is $125, for revocation related to a drug crime the fee is $250 and for a minor in possession of drugs or alcohol the fee is $250. After the fee is paid in full, the re-licensing process will begin.
•••
Open handcuffs the law showing its teeth image by Peter Baxter from Fotolia.com
Wait for eligibility date. If reinstatement is denied after the hearing, the eligibility date provided after conviction will determine date of reinstatement. Driving before this eligibility date will result in an addition period of revocation and eligibility date extension. On the eligibility date, revocation will end and individuals may go directly to the Michigan Department of Motor Vehicles to obtain a new driver's license.
Luxury Car sportscar from my luxury car series image by alma_sacra from Fotolia.com