Pepper spray is used for self defense to avoid the application of lethal weapons. Pepper spray causes immediate debilitating symptoms, such as temporary blindness, difficulty breathing and fatigue.
Significance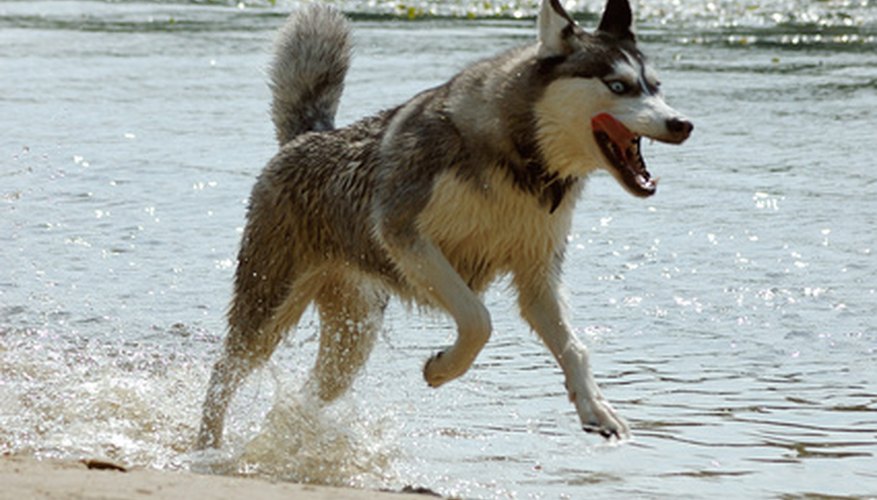 Pennsylvania has no regulations or restrictions on the lawful use of pepper spray. Most of the pepper spray regulations in Pennsylvania are federal. However, Pennsylvania has some pepper spray laws in addition to the federal laws. These include the restriction of mailing pepper spray and requiring that purchasers of pepper spray be 18 years of age.
Warning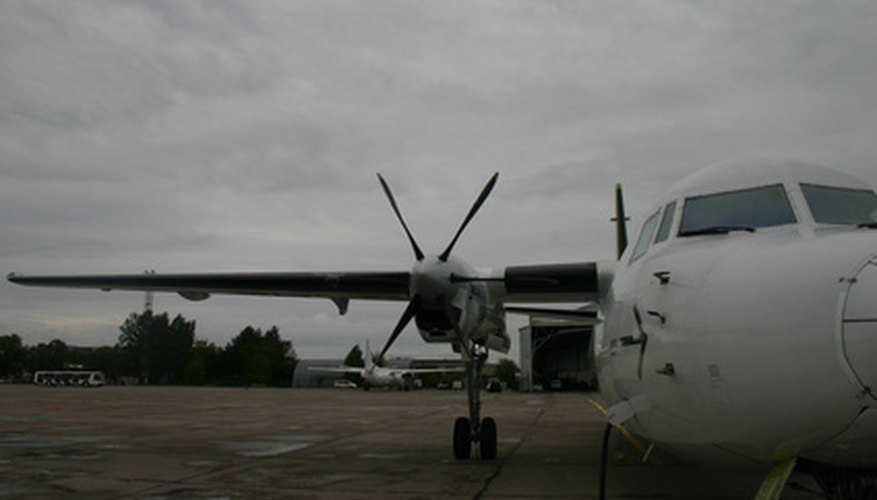 At federal and state agencies, including those in Pennsylvania, pepper spray is not allowed within the building by civilians. Also, pepper spray is not allowed within commercial planes unless it's in a checked baggage and inaccessible in flight. Violation of the latter regulation in Pennsylvania can result in a $25,000 fine.
Considerations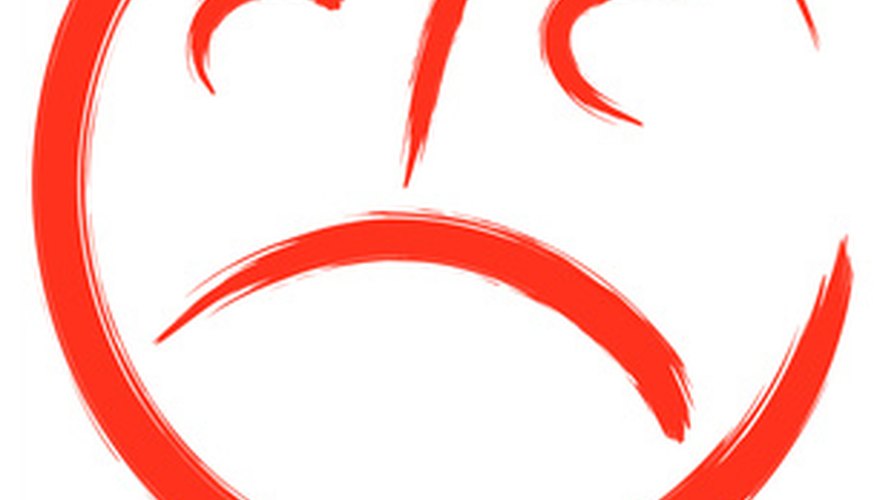 Pepper spray should only be used when you are under attack. Failure to do so can result in a fine of up to $1,000 and a maximum of three years in prison. Pepper spray should also be kept out of the reach of children.
Features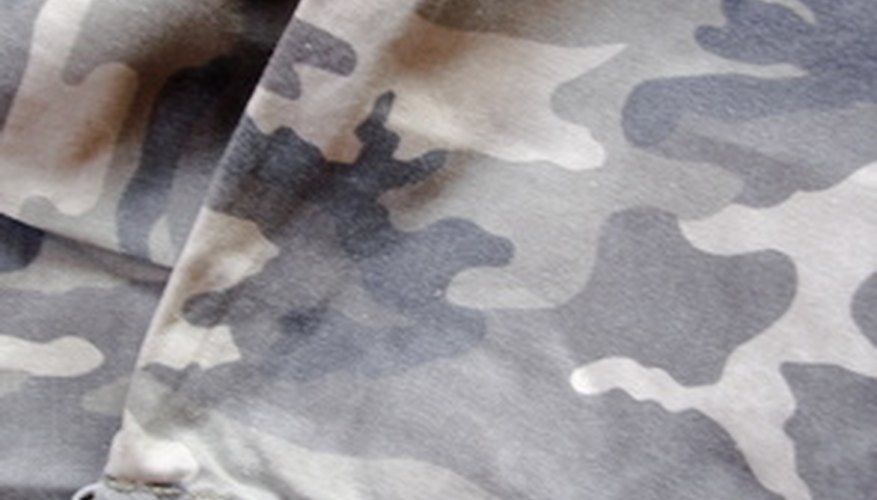 Pepper spray laws can restrict the age of purchasers and require you to purchase from a licensed pharmacy or fireman dealer. Other laws limit the Oleoresin Capsicum concentration. Some states even require a Firearms Identification Card to carry pepper spray.