A person is allowed to leave home in Florida when the "disability of nonage" is removed or "emancipation" occurs. Webster's dictionary defines nonage as "a period of youth" or "a lack of maturity." In Florida, the disability of nonage occurs when a resident reaches the age of majority, gets married, or becomes emancipated. Chapter 743 of Florida Statutes Title XLIII discusses the legal age at which a minor may leave home.
Age of Majority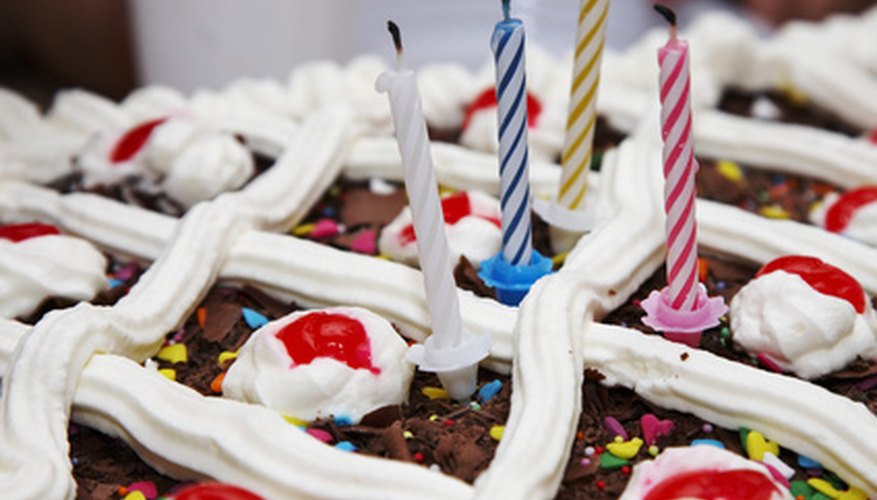 Residents of Florida are permitted to leave home when they reach the age of majority, which is 18. According to Florida Statutes Title XLIII, Chapter 743.07, "the disability of nonage is hereby removed for all persons in this state who are 18 years of age or older, and they shall enjoy and suffer the rights, privileges, and obligations of all persons 21 years of age or older except as otherwise excluded by the State Constitution." The court makes exceptions for those who are mentally or physically disabled. Exceptions are also made for 18-year-old residents who are still in high school, provided they have a "reasonable expectation of graduation before the age of 19."
Married Minors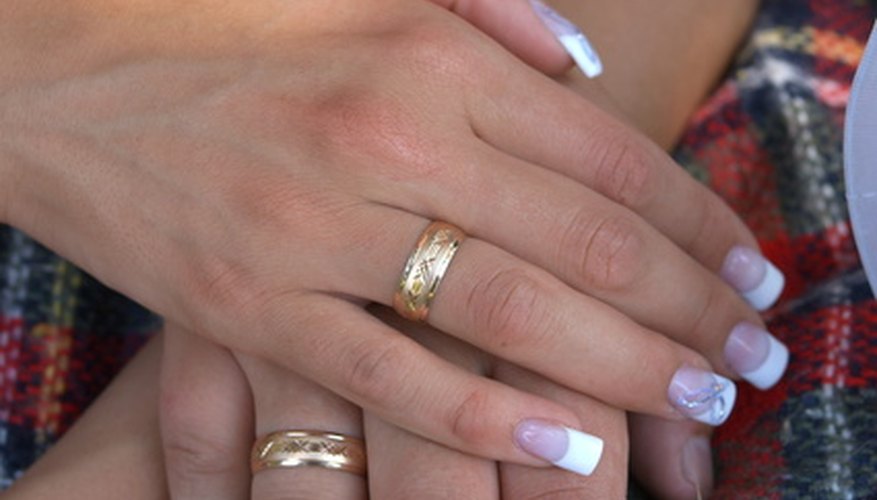 Title XLIII, Chapter 743.01 discusses the disability of nonage for married minors. Both male and female minors at least 16 years of age are permitted to get married provided they have parental consent. Once a minor is married, he is allowed to leave home and maintain his own estate. A married minor has adult rights: he can sue or be sued and is also held to any contract he signs.
Emancipated Minors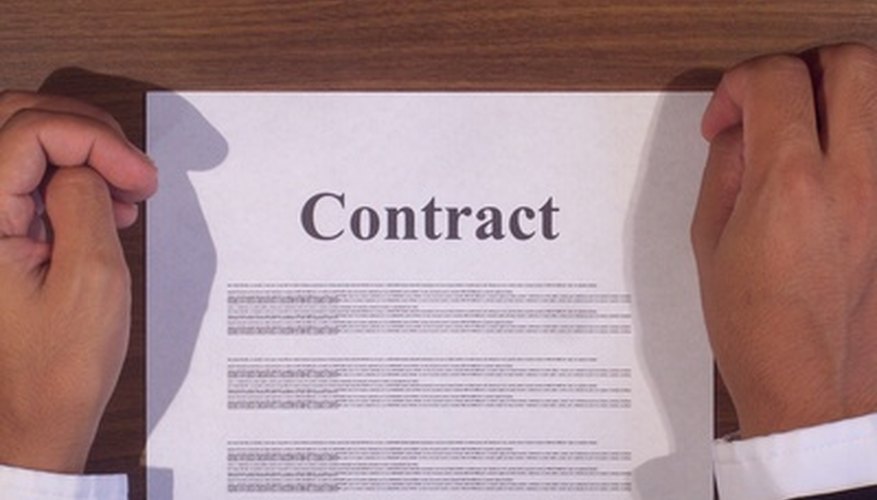 Title XLIII, Chapter 743.015 of the Florida Statutes discusses the emancipation process. Any resident of Florida who is over the age of 16 may apply for emancipation. An adult must petition, along with the minor, in her pursuit for emancipation. The natural parent or guardian of the minor should be the petitioner, but if the minor does not have a parent, guardian or adult to petition with her, she is provided a court-appointed volunteer guardian to do so. The petition contains the name, address, date of birth and current residence of both the minor and her parents (if known). It also contains detailed information about the minor, such as her income, education level, and mental capacity for business, habits and her ability to support herself. The court also looks at factors such as whether or not the minor has children of her own and whether or not she has been in any legal trouble. Once the court reviews this information, the court makes a determination based on what is in the best interest of the minor. If the removal of disability of nonage is granted, the minor receives paperwork to keep in her records.
According to the Florida Statutes Title XLIII, Chapter 743.04, emancipated minors can purchase homes and obtain a home loan.