The process of probating and administering the estate of a loved one is challenging, but with the proper legal research regarding the probate laws in your state, the process can be gratifying. Asking friends and relatives with past estate administration in your state may also guide you on the right path to gathering the forms needed to settle the estate.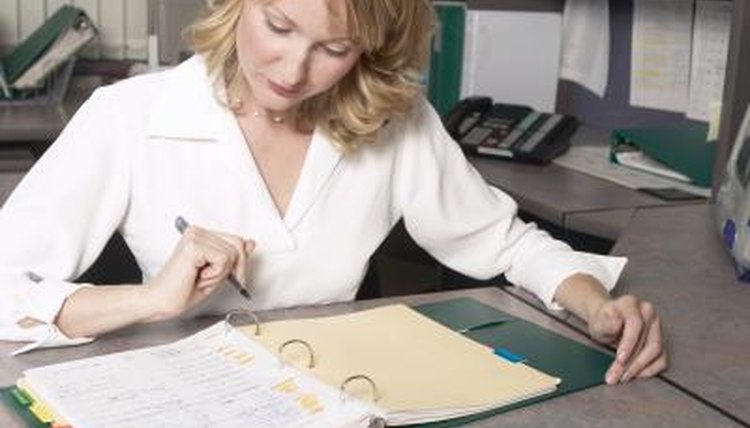 Hemera Technologies/AbleStock.com/Getty Images
Read the will of the deceased. It may outline the deceased's requests as to who will receive property or money. If there is no valid will, the estate will be considered an intestate estate, so it must be distributed according to intestacy laws of the state.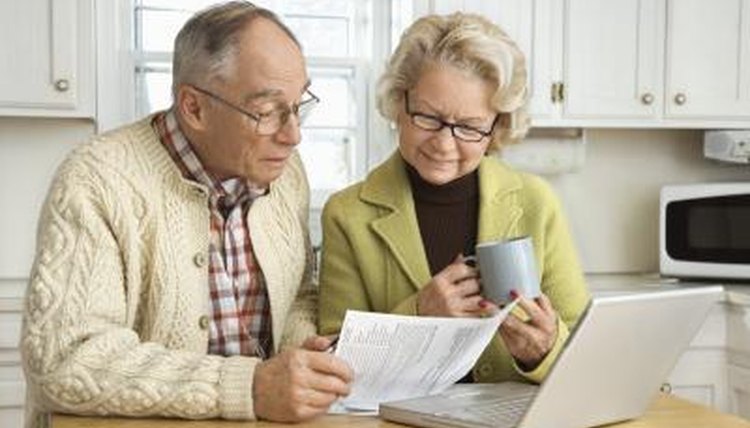 Creatas Images/Creatas/Getty Images
Research the probate laws of the state in which the deceased lived. This information can often be found on state websites, in local libraries or, in certain situations, at court houses.
Determine if you are are able to administer the estate, which depends on the laws of your state. If a will names you as the executor or personal representative of the estate, you may have the legal power to administer the estate unless otherwise determined by law.
Visit the probate court in the deceased's county of residence and ask the clerk of the court for the proper document to request the Letters of Administration. Once these are filed, the probate judge will issue the Letters of Administration to you.
Identify and gather probate property. This can be done by searching through the paperwork of the deceased to recover any titles to property they own.
Determine the value of the estate by hiring an appraiser.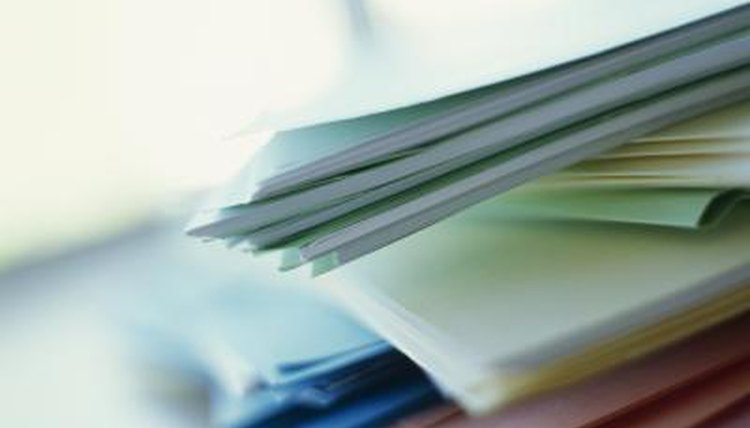 Ciaran Griffin/Stockbyte/Getty Images
Record the value of the items on an inventory, and supply it to the probate court as required by law. The probate court may supply you with the appropriate documentation to record the inventory on.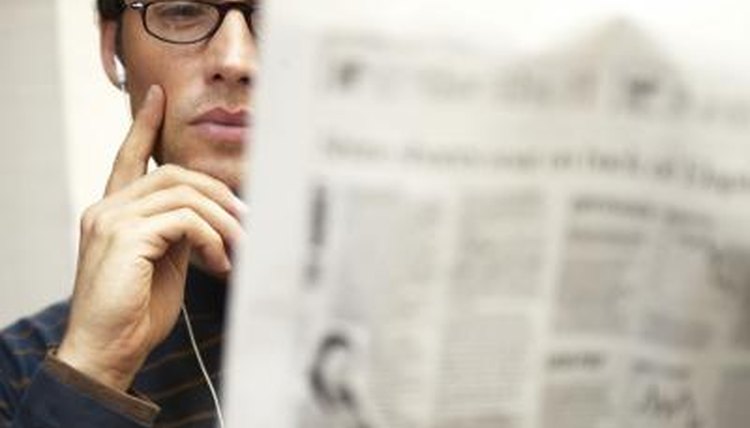 Jochen Sand/Photodisc/Getty Images
Notify creditors of the administration of the estate by direct letters to the creditors or by posting notification in the local newspaper.
Pay the creditors as required by law, and then notify the court of the payments.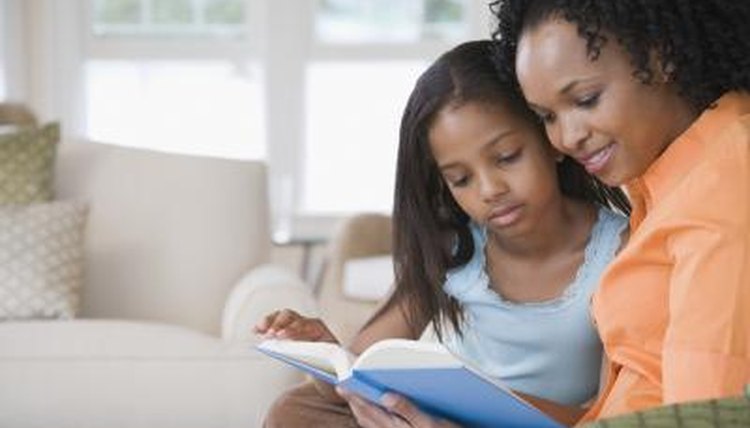 Jack Hollingsworth/Photodisc/Getty Images
Distribute the property as determined by the will or intestacy laws of the state. This is done by simply handing over the personal property to the person or, in some instances, transferring title to the property.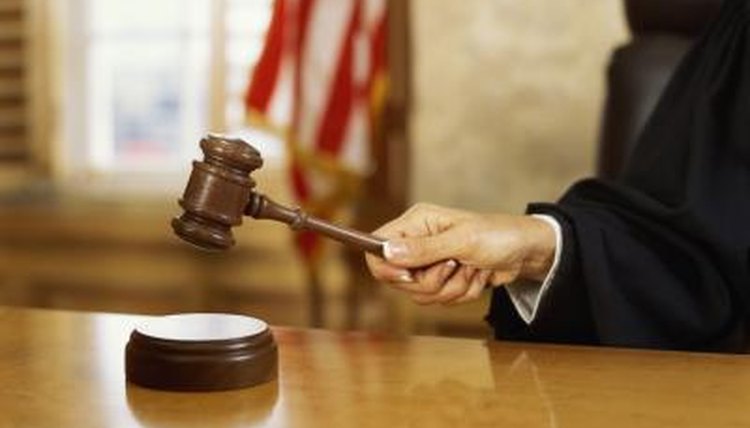 Stockbyte/Stockbyte/Getty Images
Notify the probate court of the distribution of the property and request that the court close the administration of the estate. The probate judge will discharge you from your duties when she has determined that you have met the requirements of administration.