The Family Medical Leave Act (FMLA) allows employees time off for qualifying medical purposes. Passed in 1993, the FMLA gives employees that have worked at least 1,250 hours in the preceding 12 months 12 weeks of unpaid medical leave. Public and private companies employing 50 or more people must follow FMLA rules in Michigan. The 1,250 hours have to be hours the employee actually worked not counting sick leave, vacation or holidays. Employers must continue paying the portion of medical insurance they normally pay and employees must provide the portion that is usually deducted from their paychecks.
Time Period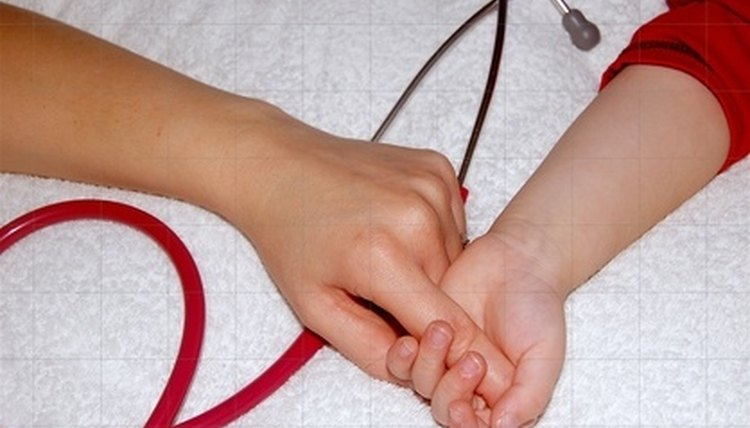 The 12 weeks for FMLA may be taken consecutively, intermittently, or by reducing working hours. The 12-month period begins the date of the first day of absence. Reductions in working hours may be used per day or week for medical appointments, physical therapy, or treatment such as chemotherapy for employees or their immediate family members. Using reduced and intermittent leave allows only the time missed to count toward the employee's 12 weeks of absence. For example, a worker who reports to work 4 days per week and goes to therapy the fifth day would only count 1/5 of a week toward family leave. Complaints for violations of FMLA laws must be filed with your local Michigan office of the United States Labor, Wage, and Hour Division within two years of the violation.
Qualifications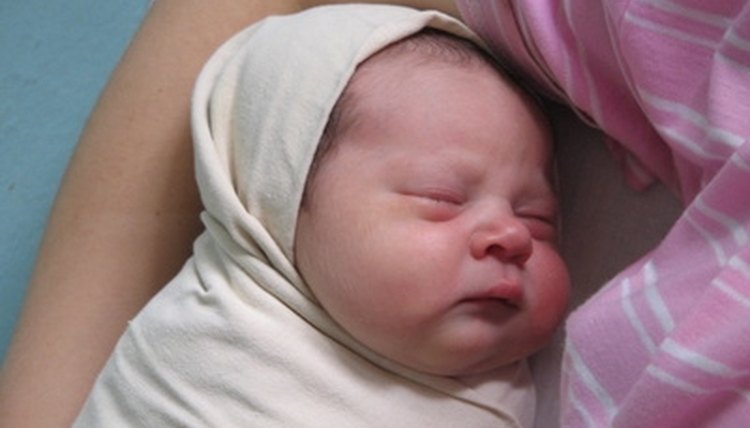 Conditions that qualify an employee for FMLA include the birth of a child and taking care of a newborn, placement of a child for adoption or state ordered foster care, an employee's serious health condition, or the need to care for a spouse, child, or parent with a serious health condition. Health care personnel need to provide a medical certification proving the leave is necessary and a release allowing an employee who has had a health condition to return to work.
Serious Health Conditions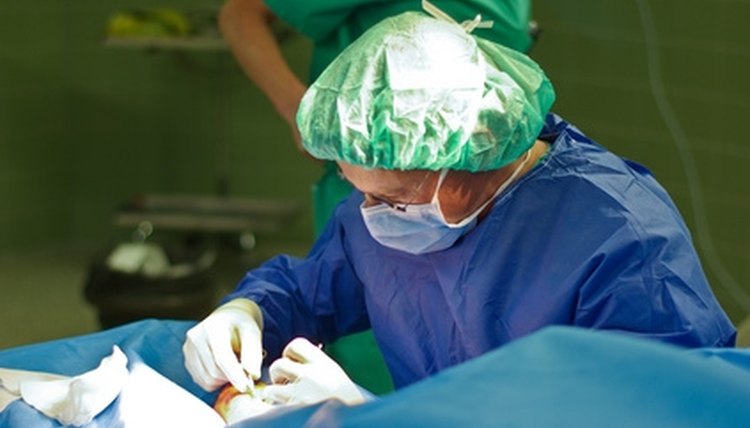 Qualifying serious health conditions include illness, injuries and physical or mental conditions that require a 40 consecutive-hour absence from work while the employee or family member receives treatment supervised by a medical professional. FMLA covers inpatient hospital care, hospice care and prenatal care. Chronic or long-term health conditions that are incurable or could incapacitate the patient for five or more days are considered serious health conditions. Diabetes, asthma, epilepsy, migraines, physical therapy and allergy treatments are some of the chronic or long-term health conditions covered by FMLA.
2009 FMLA Updates
Employees with a spouse, parent or child called to active duty can take up to 26 weeks of unpaid leave in a 12-month period to fill a need that develops because of the deployment of the family member. This includes caring for a seriously injured or ill military member that became incapacitated after being deployed.