Legally changing your first or last name in Texas can seem frustrating. You must take several steps and meet certain qualifications to file a petition with the court. You might consider hiring an attorney to assist you. However, as long as you're eligible to legally change your name, you can petition the court yourself and save hundreds of dollars.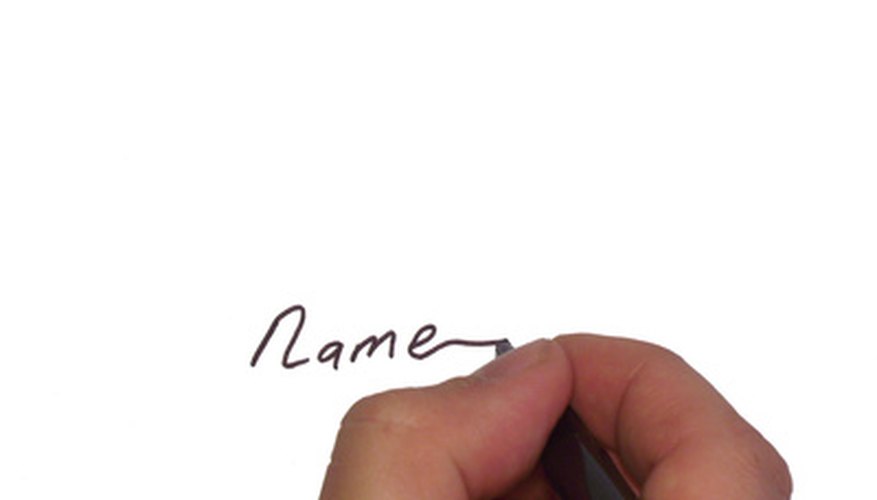 Ensure that you're eligible for a legal name change. According to texasnamechangelaw.com, you must live in Texas for six months and in your county for 90 days before petitioning the court. In addition, you cannot change your name if you're trying to avoid legal trouble or if you have been convicted of a crime. Minors under 18 must obtain consent and a signature from a parent or guardian.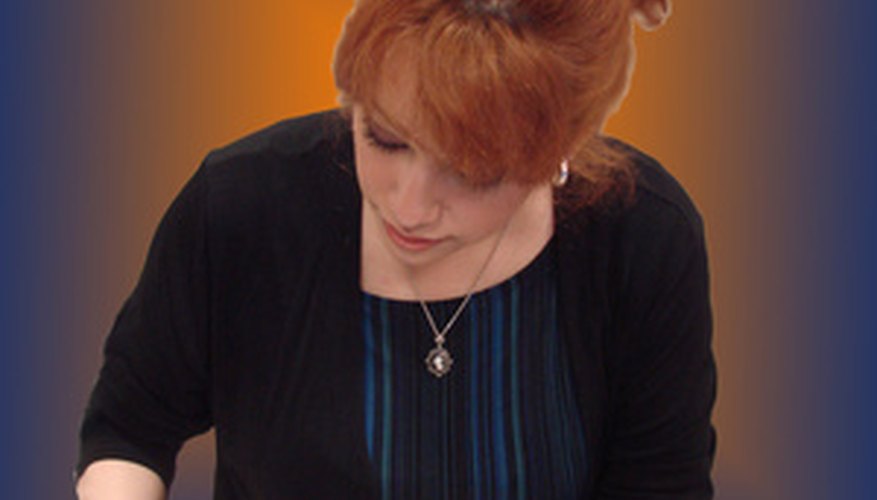 Fill out a petition. The paperwork is available at your county's District Court. According to newlastname.org, you must include your full name, address and the reason for your request in the petition. Furthermore, your criminal record, if any, will be scrutinized and your fingerprints will be taken. Petitions must be verified. Don't sign the documents until you are in the presence of a notary public.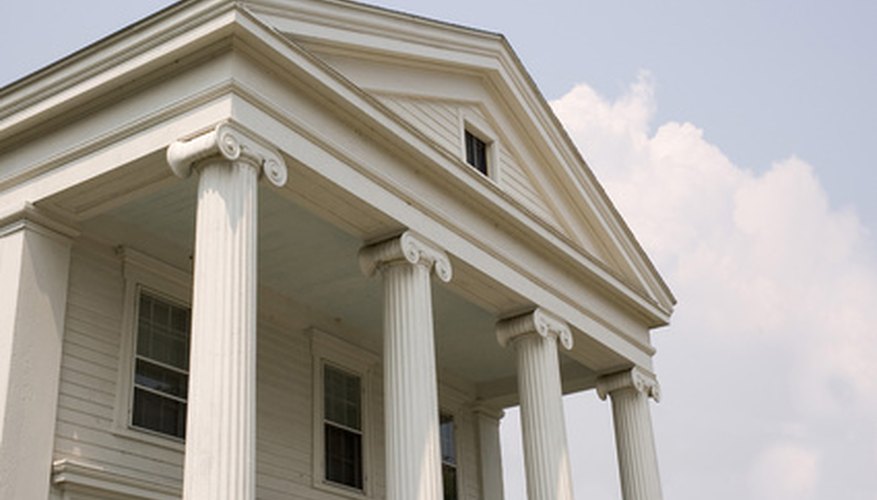 File the petition. Turn the notarized petition into the District Clerk's Office. The cost of filing the petition varies by county and can cost up to $300. When you appear before a judge, answer all of her questions honestly. If the judge agrees with your petition, she will sign the order. Return the signed order to the clerk's office and get a Change of Name Certificate.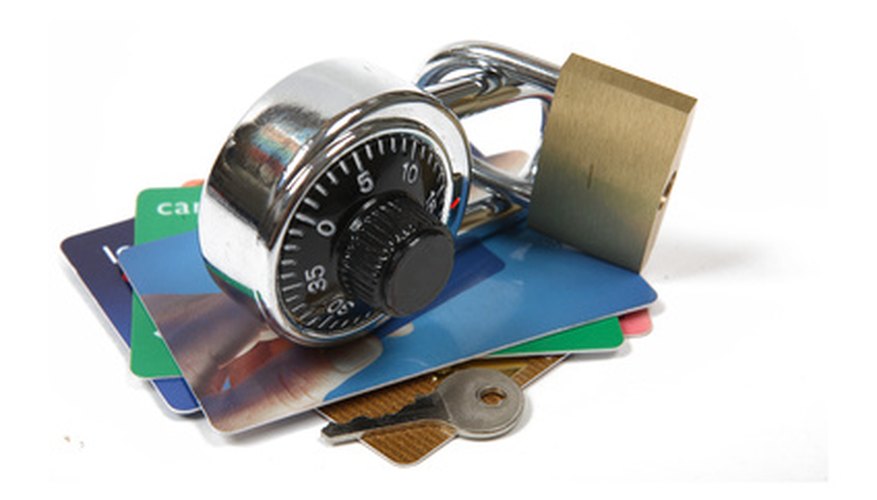 Visit your local Social Security Office. Take a copy of your Change of Name Certificate to have your Social Security card changed. If you have a license or identification card, stop by the Department of Motor Vehicles to have it renewed. Contact your creditors and notify them of your new name. You may be required to provide legal documentation by fax or mail.
If you are changing your last name because of a recent marriage or divorce, you don't have to file a petition. Visit your local Social Security office with a copy of your marriage license or finalized divorce paperwork to get a new Social Security card that reflects your name change.