•••
Peter Kim/iStock/Getty Images
Types
•••
Dmitry Kalinovsky/iStock/Getty Images
In addition to incident reports, other types of reports include accident reports written after a car crash and supplemental reports from any follow-up investigations.
Features
•••
aijohn784/iStock/Getty Images
Although each police department uses its own style of report, the records contain the same information--the officer's name and badge number, the time and location of the call, the complainant's personal information, the type of complaint, and a narrative.
Narrative
•••
Shaun Lowe/iStock/Getty Images
The narrative is a summary written by the police officer who responded to the call and should be as detailed as possible, especially if a crime has been committed.
Time Frame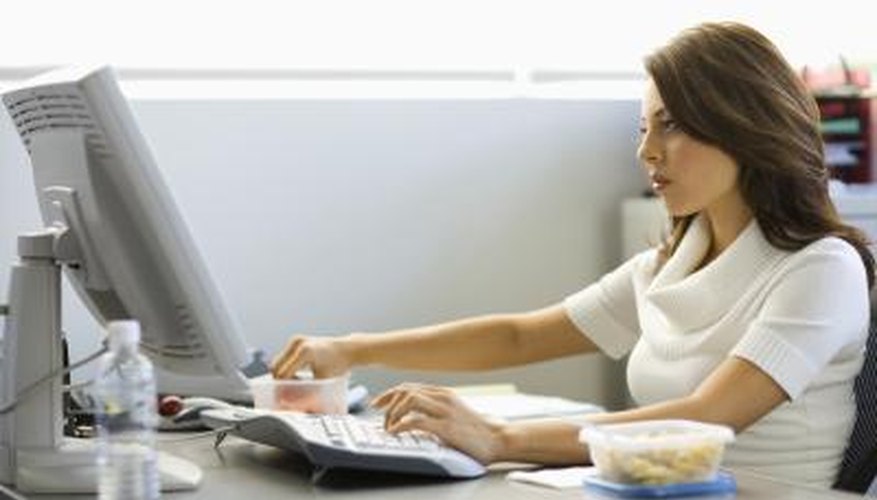 •••
Siri Stafford/Digital Vision/Getty Images
Paper records are often discarded after several years, but police records on computers can be kept indefinitely using records management software.
Misconceptions
•••
Vik Thomas/iStock/Getty Images
Although police reports are considered public documents, access to the reports can be restricted if the incident is under investigation or if a juvenile is involved.
Fees
•••
moodboard/moodboard/Getty Images
There might be a fee to obtain a copy of a police report from the police department records office.
Peter Kim/iStock/Getty Images