Table of Contents:
Legal Rights of 17-Year-Olds in South Carolina
In every state within the U.S., a minor is a child who is younger than 18 years of age. Minors' rights are heavily restricted under the premise that one has to reach a certain age of majority before rights are granted. However, not all minors are at the mercy of their parents. In fact, 17-year-olds hold a few rights in the state of South Carolina that are protected by the state legal code.
Medical Consent
In South Carolina, a 17-year-old has the right to consent or deny treatments or tests on his own body. Parents cannot override these rights without going to court and proving the 17-year-old patient unfit to make his own medical decisions. These rights extend to consent after death, the 17-year-old has the right to refuse or consent to donating body parts, refusing resuscitation or performing diagnostics on the body.
Driving
At age 17, the South Carolina teen has the right to a full driver's license. If the teen is receiving the license for the first time, it will be a permit and then a restricted driver's license. With it, he can drive alone during the day or with one passenger under age 21. Driving at night or with more than on minor passenger requires an adult over the age of 21 in the car. After a year of good driving (no accidents or tickets), the teen receives a full license. The minimum age for receiving a license with full privileges is 17.
Reproductive Rights
Many states have passed legislation protecting the legal rights of teen girls. South Carolina is not different. The 17-year-old has the right to seek and receive birth control without parental consent. She can also seek prenatal care, adoption for the child or medical care for the infant after birth, all without consent from the parents. The state does require parental consent for abortions.
Emancipation
Teens who seek to control their own finances, living arrangements and to receive the rights of an adult have the right to petition the courts for emancipation. Emancipated minors are legally granted the rights of a mature adult. The teen must prove to the court that he is financially responsible, having a means to provide food, shelter and other needs without parental support.
Legal Rights of a 17-Year-Old in Texas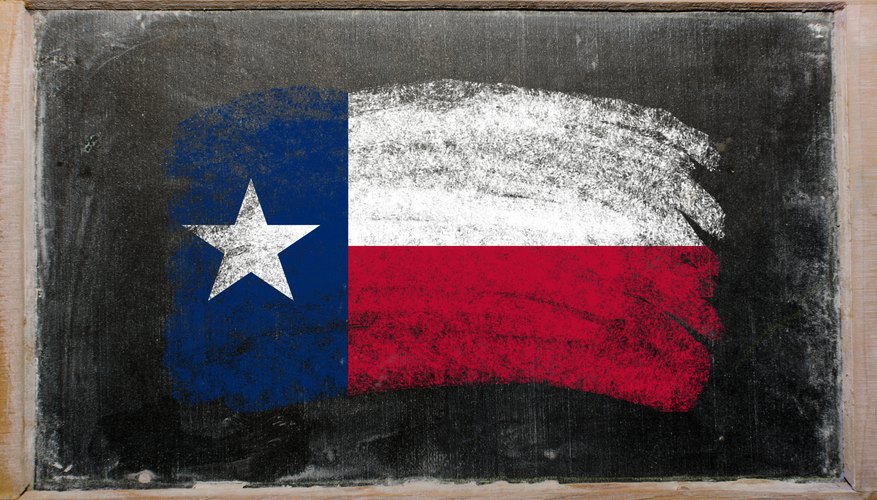 Seventeen-year-olds are generally anxious for their next birthday to arrive so that they can cease being legal minors and obtain the rights of adults at least 18 years old. If you are a 17-year-old living in Texas or if you're a parent wanting to lay down the law, you might be curious to know the Texas laws regarding the legal rights of 17-year-olds.
17-Year-Olds Considered Minors
Most 17-year-olds residing in Texas are legally considered minors. While this entails many restrictions, being a minor also affords you protections. According to the Texas Family Code, Section 261.001, the legal rights applicable to children include having your parents provide you with financial support, food and shelter and being protected from child abuse, sexual abuse or neglect.
(CE: See Reference 1)
Texas Emancipation Law
The Texas Emancipation Law, under Section 31.001, establishes that 17-year-olds can petition to have their minority status removed. To acquire emancipation and thus obtain the legal rights of an adult, you must be able to show proof that you are 17 years old, that you're a resident of Texas and that you're capable of supporting yourself and managing your own financial affairs. You will have to fill out forms with your name, age and place of residence, the names and place of residence of your parents, the reasons why emancipation is in your best interests and a signature from at least one of your parents.
(CE: See Reference 2)
Emancipation Rights
Seventeen-year-olds in Texas who have successfully filed a petition to have their disabilities of minority removed are granted the same legal rights as adults. Once emancipated, you are permitted to leave your parents' home and live where you want, and the police cannot make you return to your parents' home. Given the legal capacity of an adult, you will also be allowed to enter and sign contracts and make decisions about you education without parental consent.
Legal Rights of a 17-Year-Old in Louisiana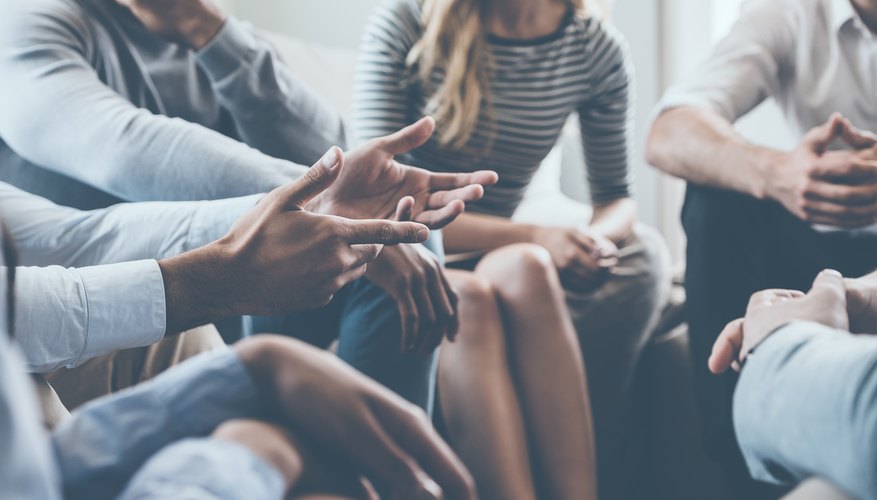 The legal rights of a 17-year-old in Louisiana can vary depending on whether or not he is emancipated. Typically, an emancipated minor has more rights than a minor who is still under complete parental control. However, there are still certain freedoms, including the right to obtain an after-school job and the right to consent to certain medical treatments, that apply to all 17-year-olds in the state.
Emancipation
A 17-year-old living in Louisiana has the right to become emancipated. If he chooses to do so, there are different options he can take. The first, and possibly the easiest, is through a notarial act of his parent, in which the parent declares the emancipation of their child in the presence of two witnesses. Louisiana is one of the few states that offers this option, and it can take place as early as age 15. However, the surest way for a minor to protect his rights is still through judicial emancipation, which can begin at age 16.
Employment
Anyone from the age of 14 to 17 can hold an after-school or summer job in Louisiana. It is important to note that there are proper steps that must be taken in order to abide with state law. "Intention to Employ" forms need to be filled out by all parties involved (minor, parent and potential employer) and can be downloaded on the Louisiana Workforce Commission website. Parental consent is also required and hourly restrictions apply.
Contracts
Contracts created or signed by a minor (anyone under the age of 18) are voidable in the state of Louisiana. The law states that a minor may enter into a contract for necessary things such as employment. It is expected that payment will be made directly to the minor, and not his parents.
Medical Treatment
In most cases, a 17-year-old residing in the state of Louisiana may consent to medical treatment without the permission of her parents. However, she must obtain the consent of her parents where more controversial issues are concerned, such as abortion and sterilization. No medical professional in Louisiana is required by law to inform parents of sexually transmitted diseases, including HIV. However, Louisiana state law does allow clinicians to inform parents of these issues even if the minor objects to the release of information.