Table of Contents:
How to Avoid Probate in Texas
Make sure all assets have "survivorship rights" clearly spelled out. This means that both parties are listed in the wording of the asset--such as a bank account or mutual fund--and that the legal wording of the account clearly states that the asset passes to the survivor in the event of one party's death in Texas.
Verify that assets have "payable-upon-death" or "transfer on death" wording. This would include items such as life insurance, bonds and stocks, or retirement accounts. If this legal wording is not included, discuss with the account's managing firm how to correct the oversight to avoid probate in Texas.
Obtain an "affidavit of heirship to a motor vehicle" on any car titles that are listed in only one party's name. This form--VTR-262--can be acquired through the Texas Department of Motor Vehicles at Dot.state.tx.us, or requested by phone at 512-463-8588. This form allows vehicles to transfer to a beneficiary without the need of probate in Texas.
Change a home title to create a joint tenancy with right of survivorship, if the home is only in one party's name; or have a knowledgeable estate attorney create a "life estate arrangement." Either automatically transfers the deed of the property to the other party, avoiding Texas probate.
Acquire a durable power of attorney on each party, giving the other party the right to handle all financial and legal matters should one party be unable to handle them. This legal document gives the designated "attorney" the ability to make sure that all assets are worded correctly prior to the other party's death, allowing the estate to avoid Texas probate.
Place all assets in a trust--such as a living trust--that clearly spells out a beneficiary of the trust. This is common estate practice with husbands and wives. At the time of one party's death, the assets remain in the trust, negating the need to transfer any ownership.
Discuss estate decisions with any children, spouses or ex-spouses ahead of time. Texas probate will automatically be involved if there is any contest to a party's decision about what to leave whom; resolving any issues beforehand can halt a problem before it starts, avoiding the Texas probate system entirely.
How to Avoid Probate in Florida
Avoid Probate
Create the living revocable trust by writing your own outline or using a form available at most office supply stores. This will be helpful even if you go to an attorney. Confirm all assets you want protected and add any instructions for distribution as if this were a will. Appoint yourself or someone else as trustee. This can be a friend, lawyer, bank or anyone you trust to carry out your wishes. Appoint a survivor trustee to manage the trust when you die. This could also be a co-trustee who would act as a consultant or someone to attest to your competency as you age.
Fund the trust. All assets you want protected must be titled in the name of the trust in your lifetime. This is a tedious process, but necessary. If too many assets are omitted, you are headed for probate regardless. (see Resources 2)
Create an enhanced life estate deed. This format allows the owner to manage the assets without needing a co-tenant's consent. It removes assets from the estate that would make the owner ineligible for Medicaid and protects the estate against claims for prior Medicaid. Assets in this type of trust remain eligible for the stepped-up basis provision and are not considered a gift under federal estate tax laws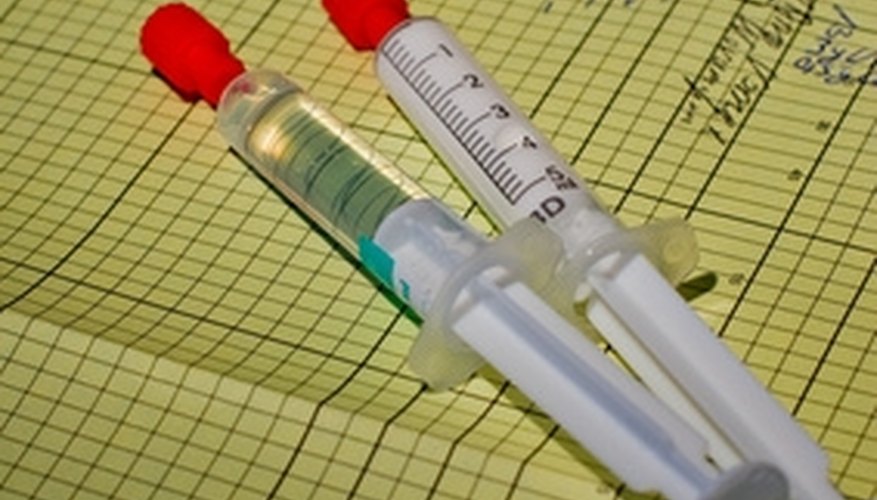 Reclassify your bank and investment accounts to joint tenancy with right of survivorship if you are comfortable with the other tenant having equal control of them. Disregard tenants in common--that trust will go through probate upon your death. Designate beneficiaries on IRAs, insurance policies and any accounts held by yourself or with brokers. This was made possible in 1994 by the Florida Uniform Transfer on Death Securities Registration Act.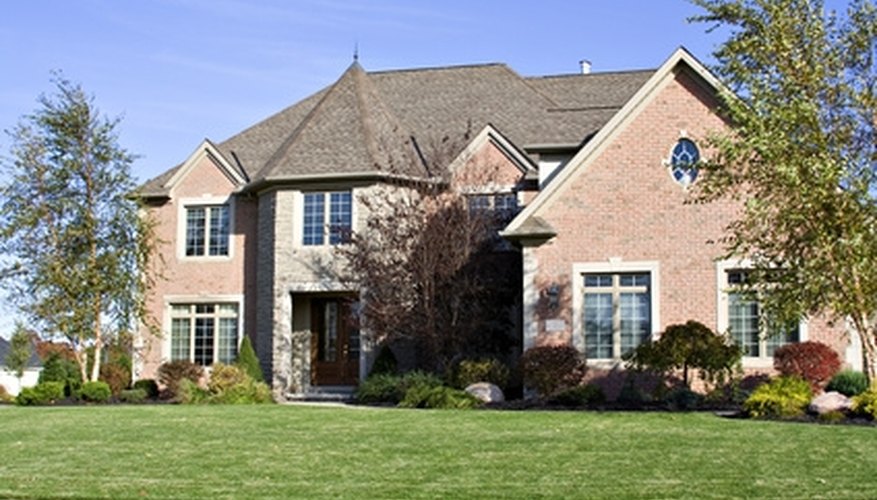 How to Avoid Probate in Pennsylvania
Step 1
Make a living trust. In Pennsylvania, you are allowed to make a living trust so as to avoid probate of real estate, vehicles and bank accounts among others. Create a trust document mentioning the person you choose as trustee after your death. Transfer the rights of your assets to yourself so that you are the trustee of the trust. Upon your death, your heir trustee transfers your property to the trust beneficiaries without probate court proceedings.
Step 2
Make joint ownership. Get someone to own property with jointly. Include the right of survivorship in this ownership so that the surviving owner automatically acquires ownership of the property in the event one party dies. The surviving owner can then transfer the property without probate.
Step 3
Add payable-on-death (POD) designation. In Pennsylvania, you are allowed to add a POD to your bank accounts including savings accounts and certificates of deposit. Name your POD beneficiary who has the right to claim the money directly from the bank when you die without going through court proceedings. You can spend all your money if you so wish since the beneficiary has no rights over it until you die.
Step 4
Register property in transfer-on-death (TOD) form. Register your stocks, bonds and bank accounts in TOD form. This allows you to name a beneficiary who will automatically inherit the aforementioned when you die. The beneficiary then works directly with the brokerage company to reassign your account without involving the probate court. Pennsylvania law does not allow TOD on real estate and vehicles.