In addition to federal laws and legal precedent, the State of Florida has its own statutes governing marriage, including specific laws that forbid the taking of multiple spouses, a practice known legally as bigamy.
Polygamy vs. Bigamy
Polygamy is not a legal term. Instead, it refers to the practice of being married to more than one spouse at a time. Because marriage can be a spiritual as well as a legal contract, polygamy is not necessarily a crime.
Florida does not prosecute polygamy, per se, but it does prosecute bigamy, which is the crime of entering into a legal marriage during the lawful continuance of another marriage.
Exceptions
If the individual "reasonably believes" his spouse is dead--meaning she has been missing for a period generally no less than five years and is presumed dead--the individual can legally remarry. Similarly, if a wife willfully abandons her husband for a period of at least three years, and the husband has no knowledge of whether his estranged wife is alive, he can remarry.
Punishment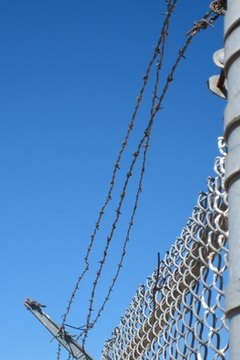 Florida considers bigamy a third-degree felony, punishable by imprisonment not exceeding five years and/or fines not exceeding $5,000. Punishments are more severe for repeat or habitual offenders.