In a divorce proceeding, child custody is often considered when a minor child is involved. A court will determine which parent is better suited to raise the child and will grant that parent primary custody. The court's standard in making this determination is to consider the best interests of the child. In some cases, neither parent is suited to protect the best interests of the child, and a third party is granted custody.
Who May Be Considered a Third Party?
grandpa's little girl image by Renata Osinska from Fotolia.com
A third party for the purposes of child custody can be a relative, such as a grandparent, aunt, uncle or an adult sibling. Sometimes, a godparent or other close family friend will be considered as a third party for custody if the person is deeply involved in the child's upbringing and can look out for the best interests of the child.
When Is a Third Party Considered for Custody?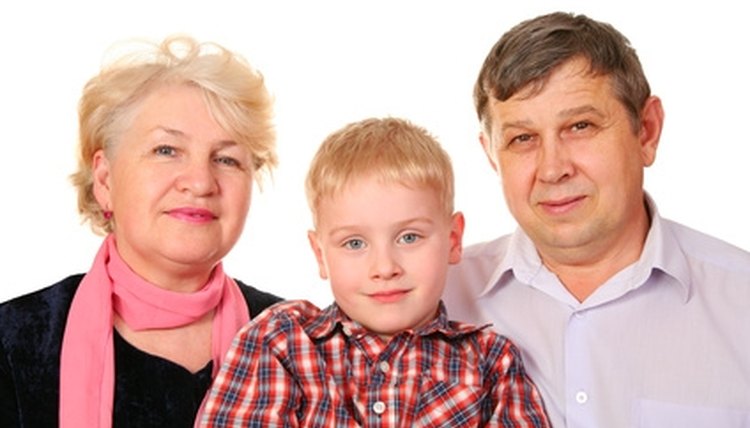 grandparents with grandchild image by Pavel Losevsky from Fotolia.com
If both parents are alive and want custody of the child, generally the court will place the child with one or both of the parents. However, in some circumstances, the court may determine it is not within the best interests of the child to grant custody to either parent. The court will consider the totality of the circumstances, including where the child currently resides to make its determination. Evidence against the parents that can be considered by the court include a history of addictions, criminal infractions or other circumstances that may render the parents unavailable for day-to-day involvement in their child's life.
Can a Parent Regain Custody?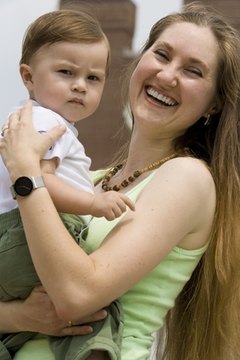 A third party may be granted custody on a short-term or a long-term basis. If a parent wishes to try to regain custody of a child, he must prove to the court that it is within the best interests of the child for the child to be removed from the custody of a third party. If the parent can prove that he has remedied the problems which rendered him unavailable or inappropriate for custody during earlier proceedings, courts will often consider returning the child to the parent. Under the parental right doctrine, courts tend to favor parents who show themselves to be appropriate caregivers over third parties.