As of July 2014, a handful of states have passed legislation expressly prohibiting smoking in a private motor vehicle with a minor present, with many more proposing future legislation. There are laws limiting smoking in cars with minors in **Arkansas, California, Louisiana, Maine, Oregon, Utah, and Vermont.** While many states prohibit smoking in a vehicle used for transporting children in a daycare or school bus capacity, they allow that privately owned and operated vehicles are exempt from those laws. Check with your locality for more details, as some states allow cities or counties to enact further smoking bans.
Arkansas
ABDESIGN/iStock/Getty Images
In July of 2006, the Arkansas Protection from Secondhand Smoke for Children Act of 2006 went into effect after being introduced by state Representative Bob Mathis and being championed by Governor Mike Huckabee. The law prohibits smoking in a motor vehicle in which a child under the age of six years old and who weighs less than 60 pounds is riding.
California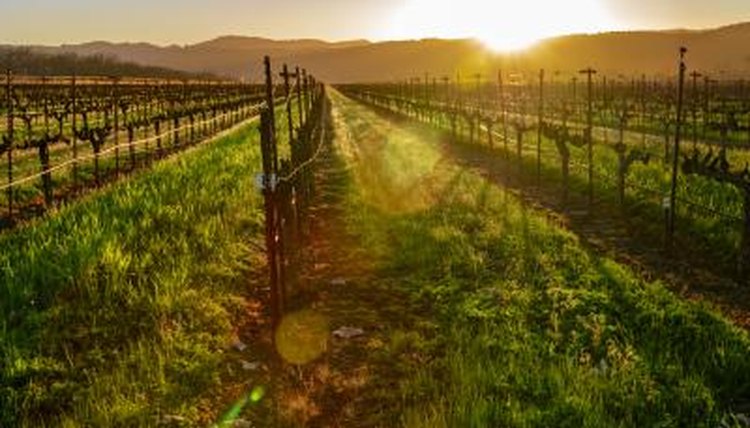 fcarucci/iStock/Getty Images
In effect since January 1, 2008 in California, smoking in a moving vehicle while in the presence of a minor -- 18 years or younger -- is a misdemeanor; the law punishes offenders with a $100 fine. Governor Schwarzenegger, though a smoker of cigars, applauded the law as a victory for health issues.
Louisiana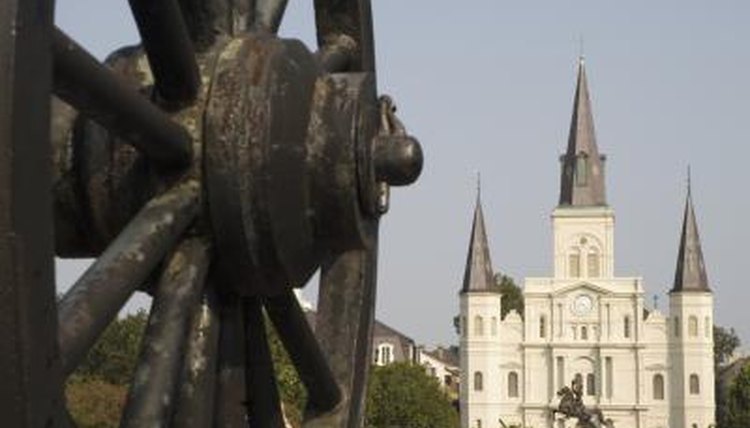 Medioimages/Photodisc/Photodisc/Getty Images
In July, 2006, Governor Kathleen Blanco signed House Bill 1010. The law prohibits drivers to smoke in vehicles with children age 12 and younger and is considered a moving violation. The law went into effect August 15, 2006, assessing violators with a minimum of 24 hours community service and maximum fines of up to $150.
Maine
Digital Vision./Photodisc/Getty Images
Effective September 1, 2008, smoking is banned in any car in Maine when a person under the age of 16 is present. A driver may not be pulled over or searched solely for violation of this law, but if caught in violation, a $50 fine may be given.
Oregon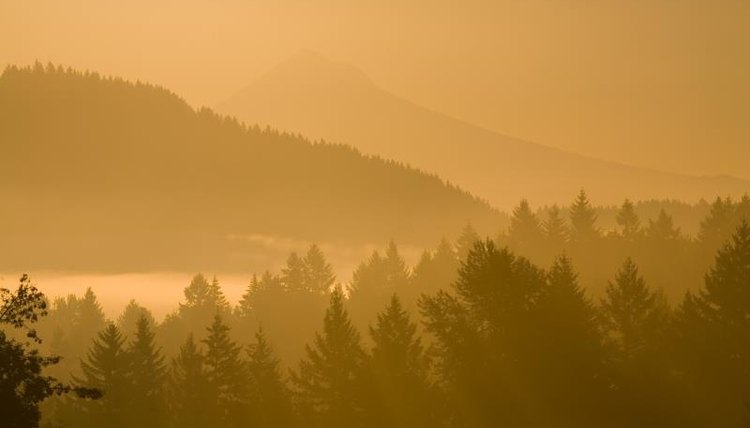 Design Pics/Design Pics/Getty Images
As of January 1, 2014, smoking is prohibited in any motor vehicle where a child under the age of 18 is present.
Utah
Karl Weatherly/Photodisc/Getty Images
In Utah, smoking in cars is prohibited if any of the passengers are under the age of 15. The law went into effect on May 14, 2013.
Vermont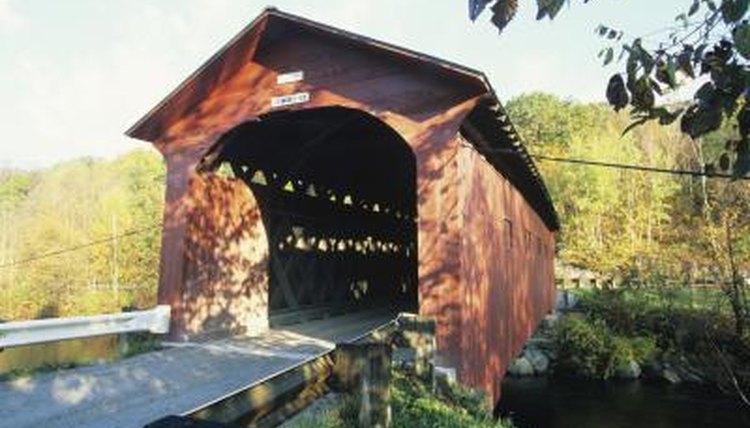 Tom Brakefield/Stockbyte/Getty Images
Vermont is the most recent state to have passed a law against smoking in cars with children. As of July 1, 2014, smoking in vehicles is prohibited when any of the passengers are under the age of 8.