Working as a street vendor requires a license for selling food and a license for your mobile food unit as well. A food vending business is a versatile and mobile business that can grow and develop like any other venture.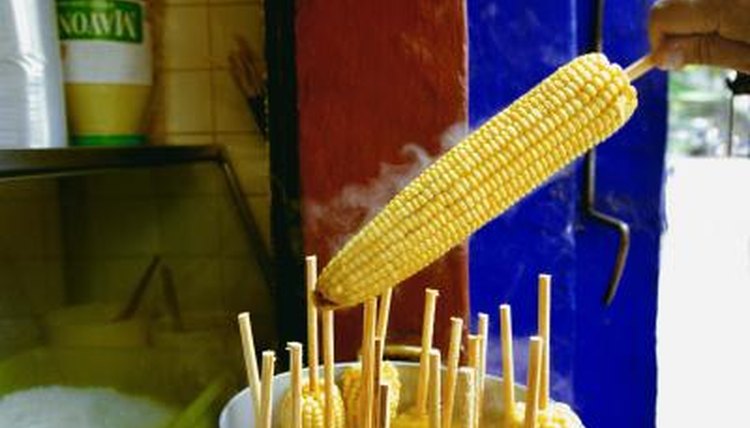 Creatas/Creatas/Getty Images
Choose what type of a food vendor license you want to apply for. There are different requirements for fixed location vendors and transient vendors. You should decide whether you want a fixed location or whether you want to be able to move around California to be able to follow various events.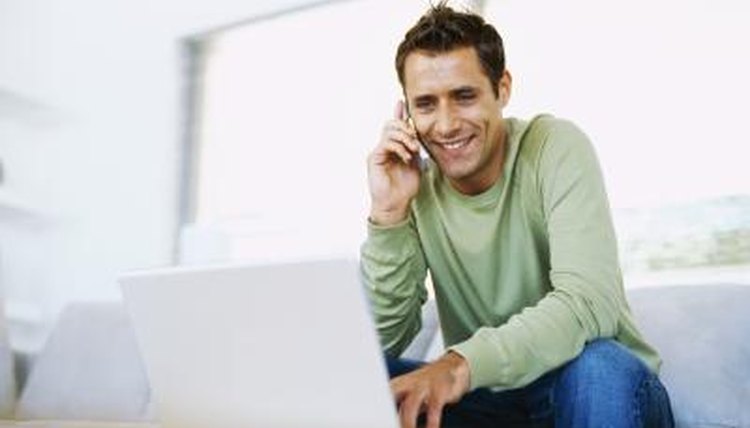 George Doyle/Stockbyte/Getty Images
Contact your local city hall to see whether the area you want to work in is zoned for food vending. You will need a zoning permit, a public health permit from your county and a business license from your city.
LDProd/iStock/Getty Images
Visit the website of California's Department of Taxation: State of California Franchise Tax Board (see references) and print out an application form or fill it out online. Send the complete application to the department with the other additional documents that may be required.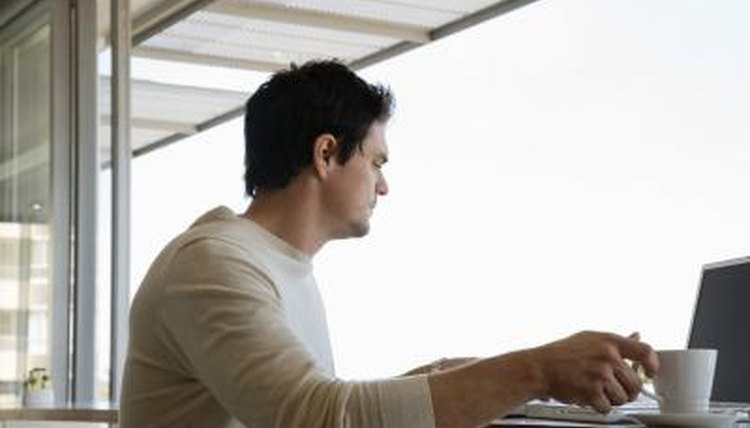 Jupiterimages/Goodshoot/Getty Images
Apply for a business license. Go to your city's official website and go to the business licenses section. There is either an application form to download and print or an online application. Fill out the application form online or print out the form and send it to your local government office. Pay the licensing fee.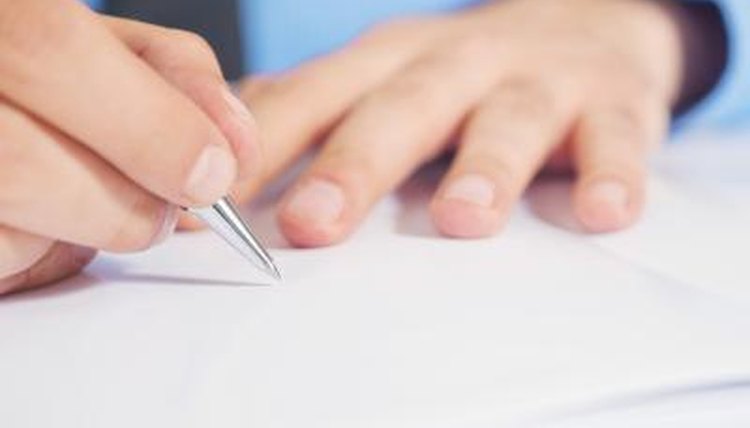 Igor Stevanovic/iStock/Getty Images
Fill out a Food Vendor Commissary Authorization form that is requested by the Public Health Department of California. Submit the form to the Environmental Health Services in order to get an approval and to receive a public health permit.
Keith Levit/Keith Levit Photography/Getty Images
Post your food vendor license in your place of business where the public can see it. Information such as your contact information and the name of your business has to be stated clearly in the license.
Patrick Robbins/iStock/Getty Images
Renew your food vendor license every year. You will notified through mail when it is time to renew.