Technically, only a landlord can evict a tenant who has signed a lease. However, there are some circumstances where an occupant of an apartment can be considered an equal tenant with those who have signed the lease.
Tenants
apartment mailboxes image by Aaron Kohr from Fotolia.com
A person is considered a tenant of an apartment if she signs the lease. A person may also be considered a legal tenant if she has lived in the apartment more than 30 days, paid rent directly to the landlord or had her name put on the mailbox.
Landlords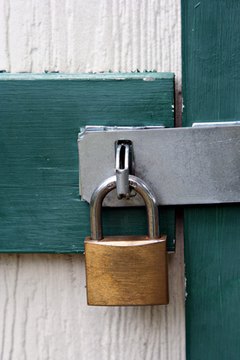 A landlord is the only one who can evict a tenant. If your roommate is a legal tenant you cannot evict her, even if her name is not on the lease. However, the landlord may evict one tenant and let other tenants remain.
Eviction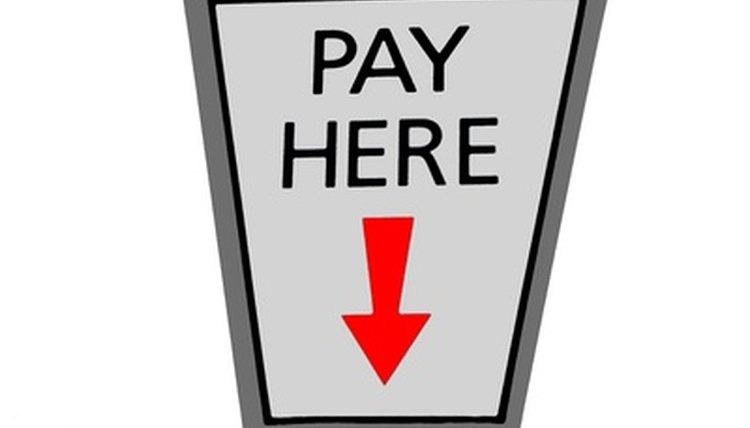 pay here sign. spending money. money concept image by L. Shat from Fotolia.com
A landlord must have compelling and documented reasons to evict a tenant, such as failure to pay rent.
Mediation
Group of business people working together in the office. image by Andrey Kiselev from Fotolia.com
If your roommate is not considered a tenant but refuses to leave, perhaps your landlord can act as a mediator to help settle the dispute.
Other Options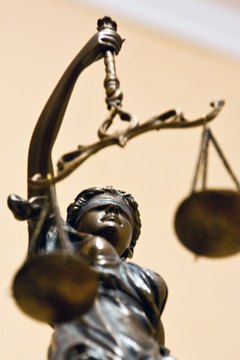 You may have to hire a lawyer to act on your behalf to help remove your roommate if he is not a legal tenant.