The lyrics, or words, are one of the three parts of a song that receives a copyright. The two other parts are the musical accompaniment and the audio recording of the song.
Who Owns the Copyright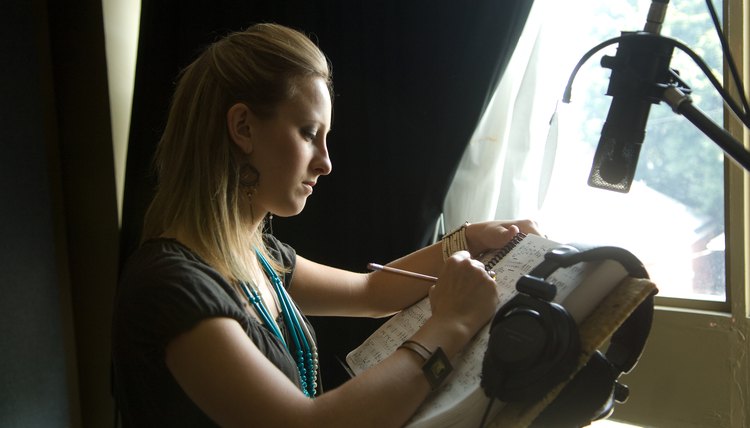 Jupiterimages/Photos.com/Getty Images
The person or people who wrote the song lyrics may lay claim to the copyright, unless specified under a contract as a work-for-hire, in which case the party doing the hiring owns the copyright.
Term of Copyright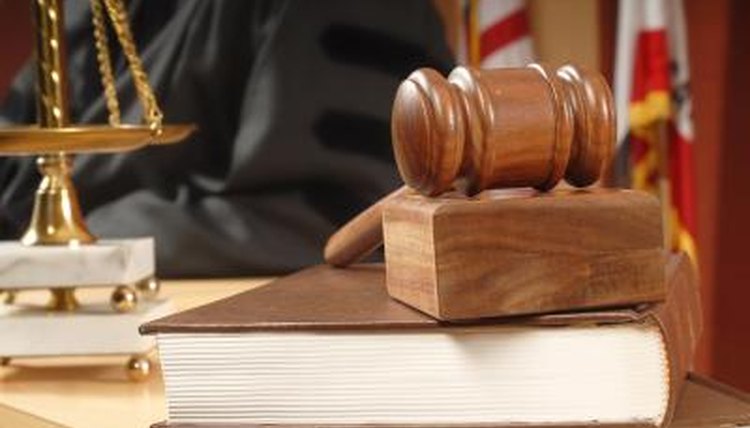 Nikolay Mamluke/iStock/Getty Images
In the case of a work-for-hire, the copyright extends for 90 years after the lyrics were first published, or 120 years after they were created, whichever comes first. Otherwise, the copyright extends for 70 years past the death of the last living creator.
Registering a Copyright by Mail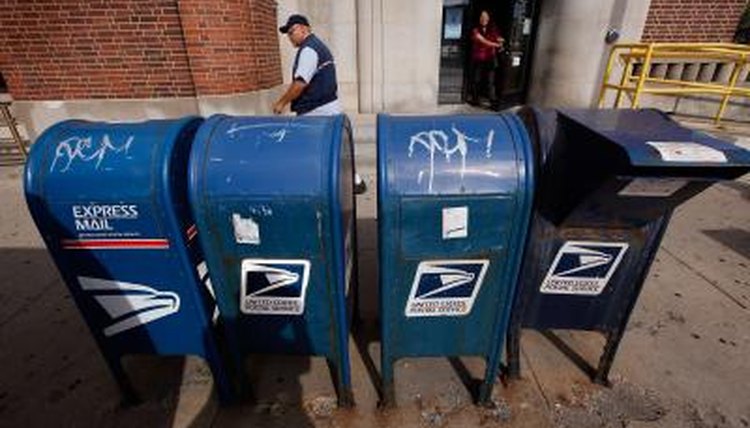 Scott Olson/Getty Images News/Getty Images
The registrant submits 2 copies of the lyrics, Form TX or replacement Form CO, and the appropriate fee to:
Library of Congress Copyright Office 101 Independence Ave. S.E. Washington, D.C. 20559-6000
Registering a Copyright Online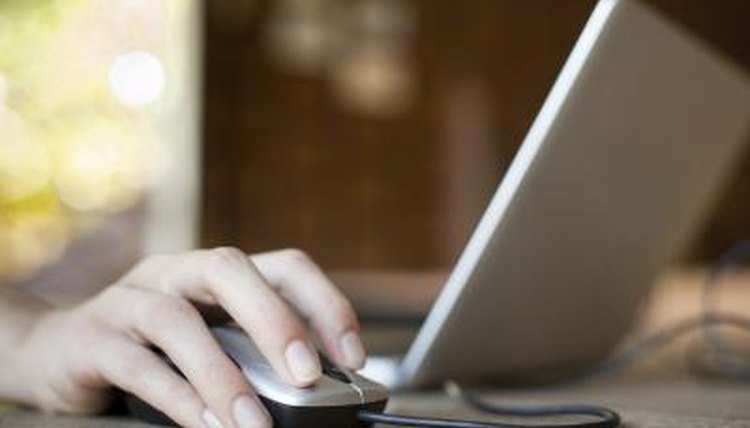 Anna Berkut/iStock/Getty Images
The registrant visits the eCO section of the Copyright Office's website, completes fill-in Form CO, submits the appropriate fee, and uploads the lyrics in a common digital format, such as a dot-doc or dot-pdf file.
Licensing Lyrics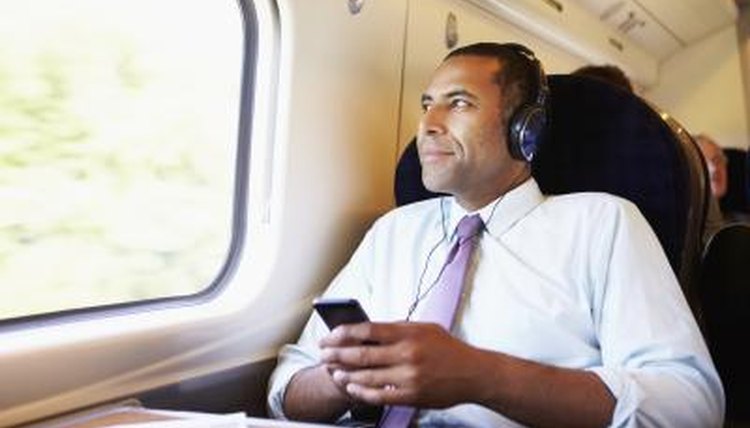 monkeybusinessimages/iStock/Getty Images
The copyright holder may license lyrics, or may authorize a representative to license the lyrics. The Harry Fox Agency handles licensing for many popular songs.